Being the cities Print and Awards business for over 45 years in our community is beneficial to residents and business owners, as we set our sites on getting our name and work in front of them.
Every day, FC Printing and Awards can (and does) provide a personal touch across multiple print projects within your community: signs, apparel, awards, promotional items and printed goods, and much more. By working hard at meeting local businesses' needs, we created word-of-mouth marketing for our business and alert other residents to use our business in the future.
FC Printing and Awards not only communicates our residents' message, but it also broadcasts to our community that we can deliver.
FC Printing and Awards strives to meet the needs of it's community and business by being cost effective, provide accuracy on order and quick turn around time.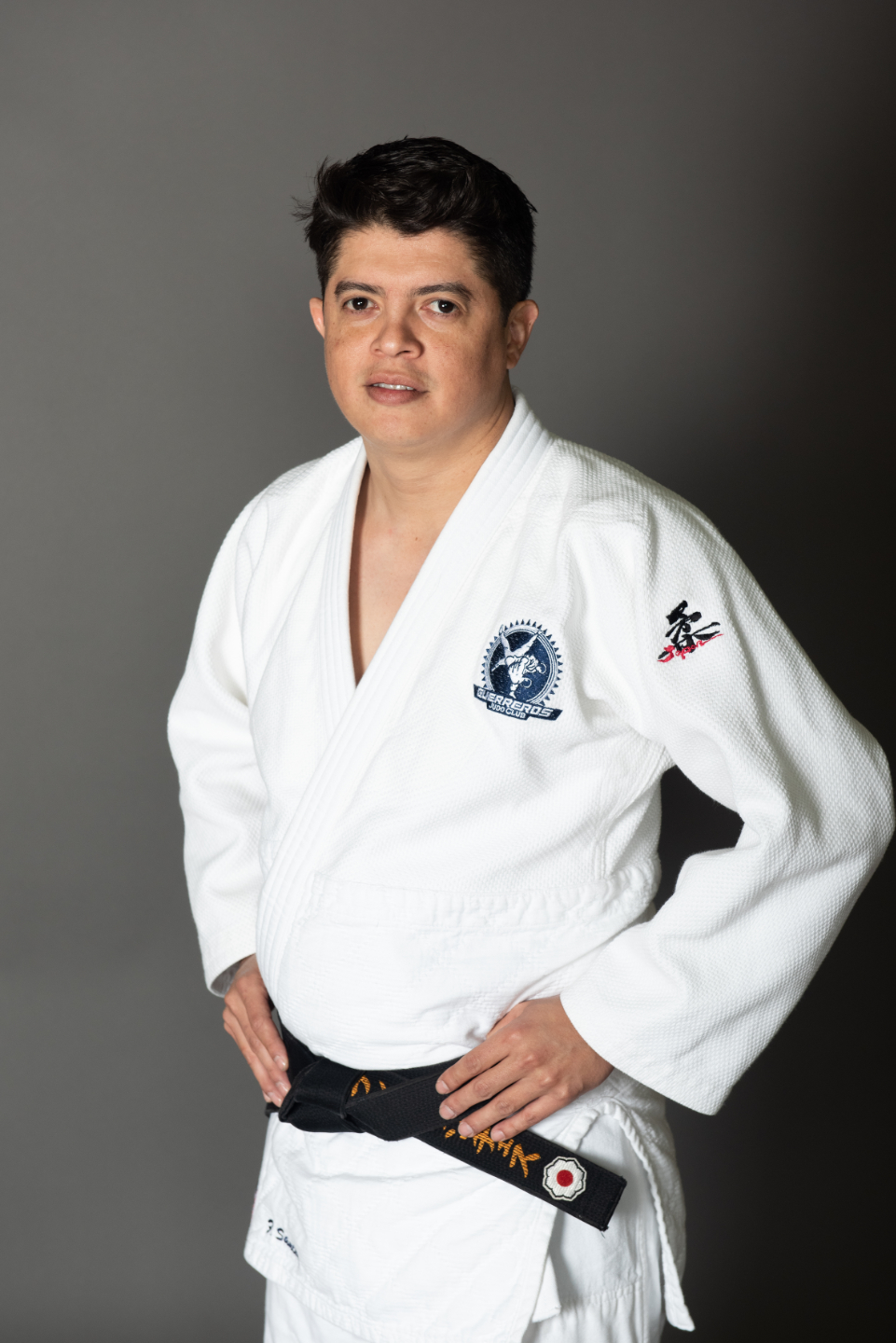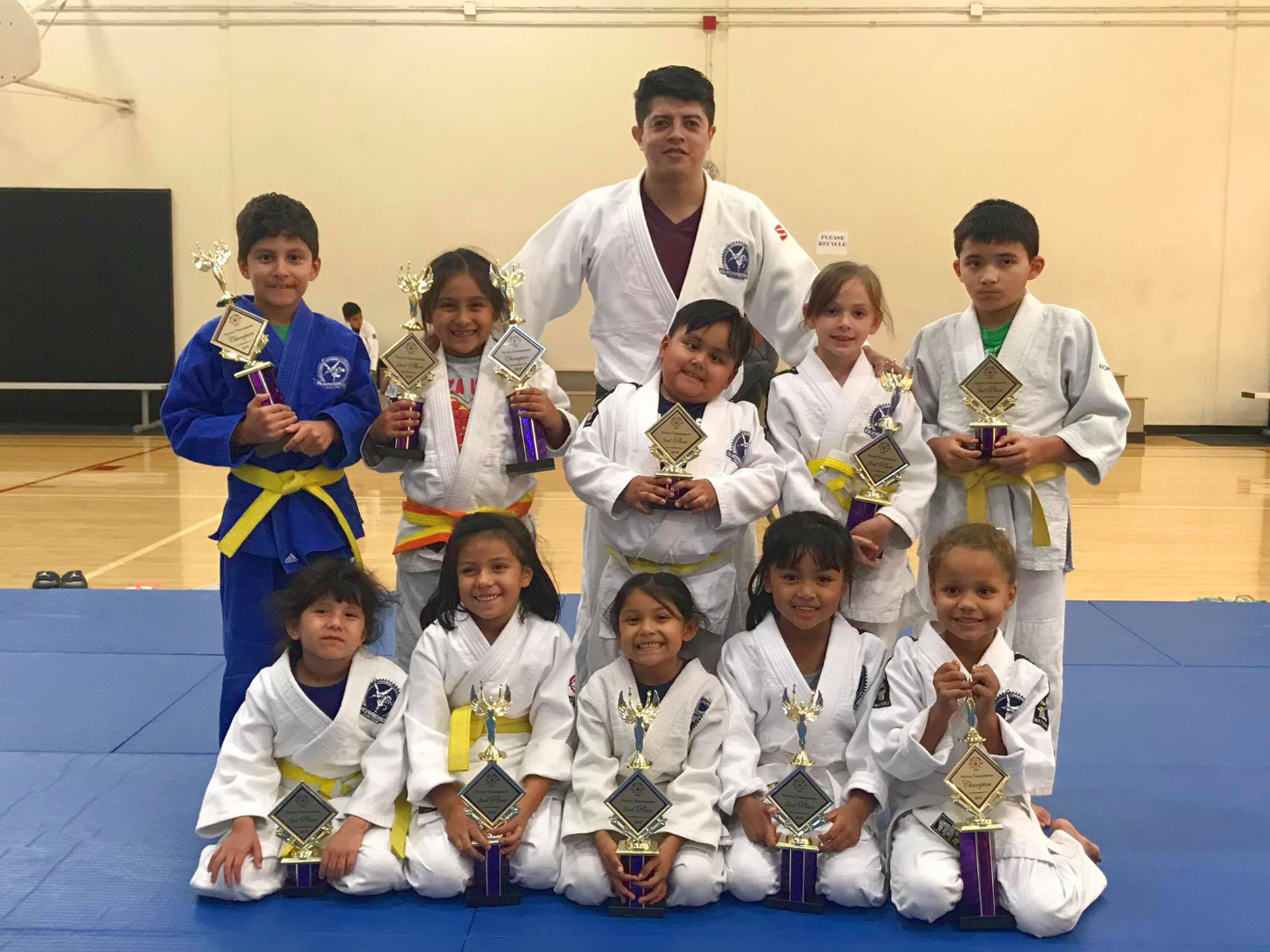 Frank Sanchez picked up where his father left off with the business, continuing to provide impeccable customer service while also providing cost effective products to community and businesses. As owner of FC Printing & Awards he has evolved the business with new products and ways of manufacturing. Being business savvy, has propelled Frank to do business from small mom and pop shops to fortune 100 businesses. Businesses return to FC Printing and Awards because of the bond he has created with them and always being there for them even in rough times.
Who we done business with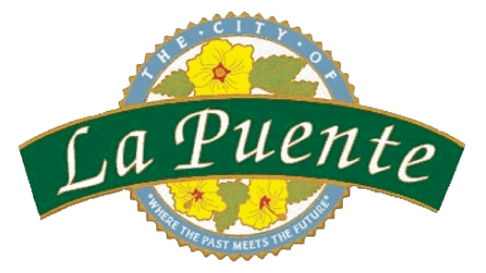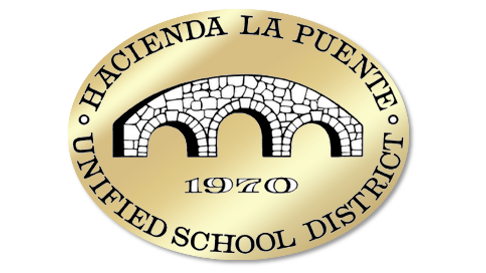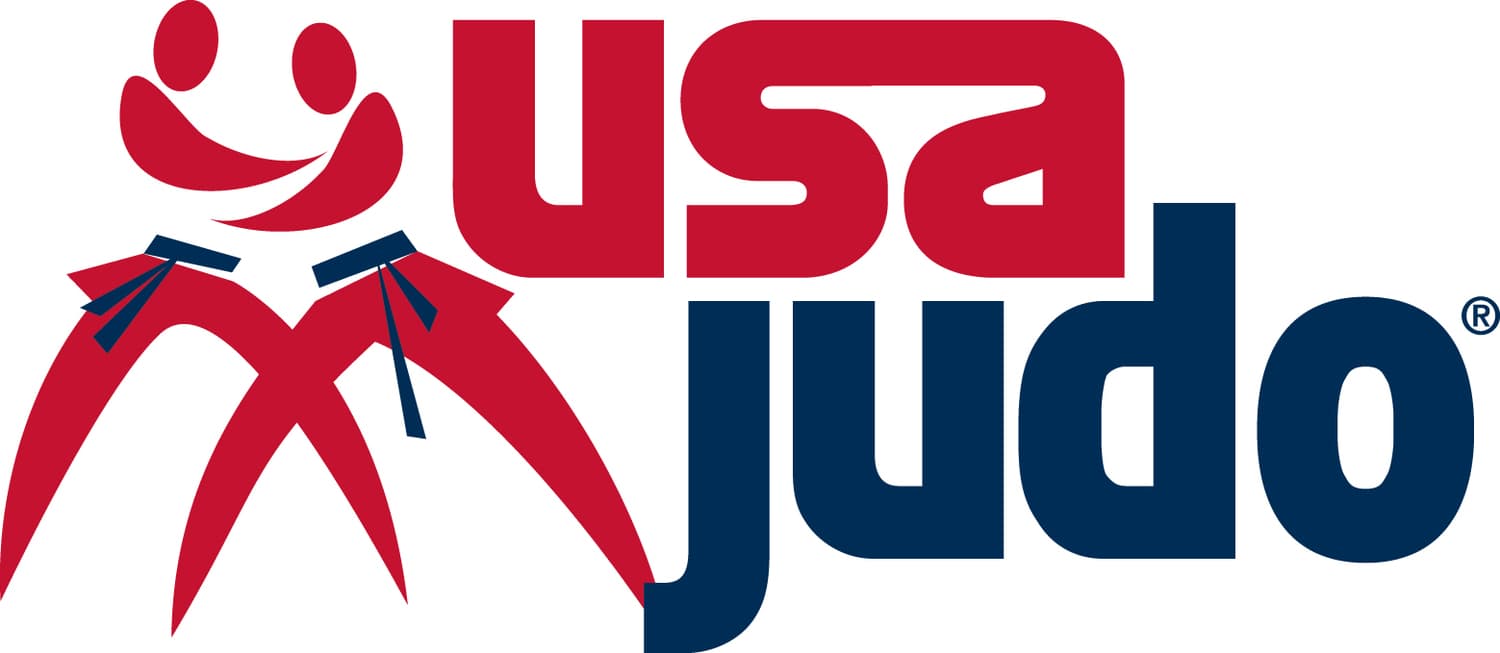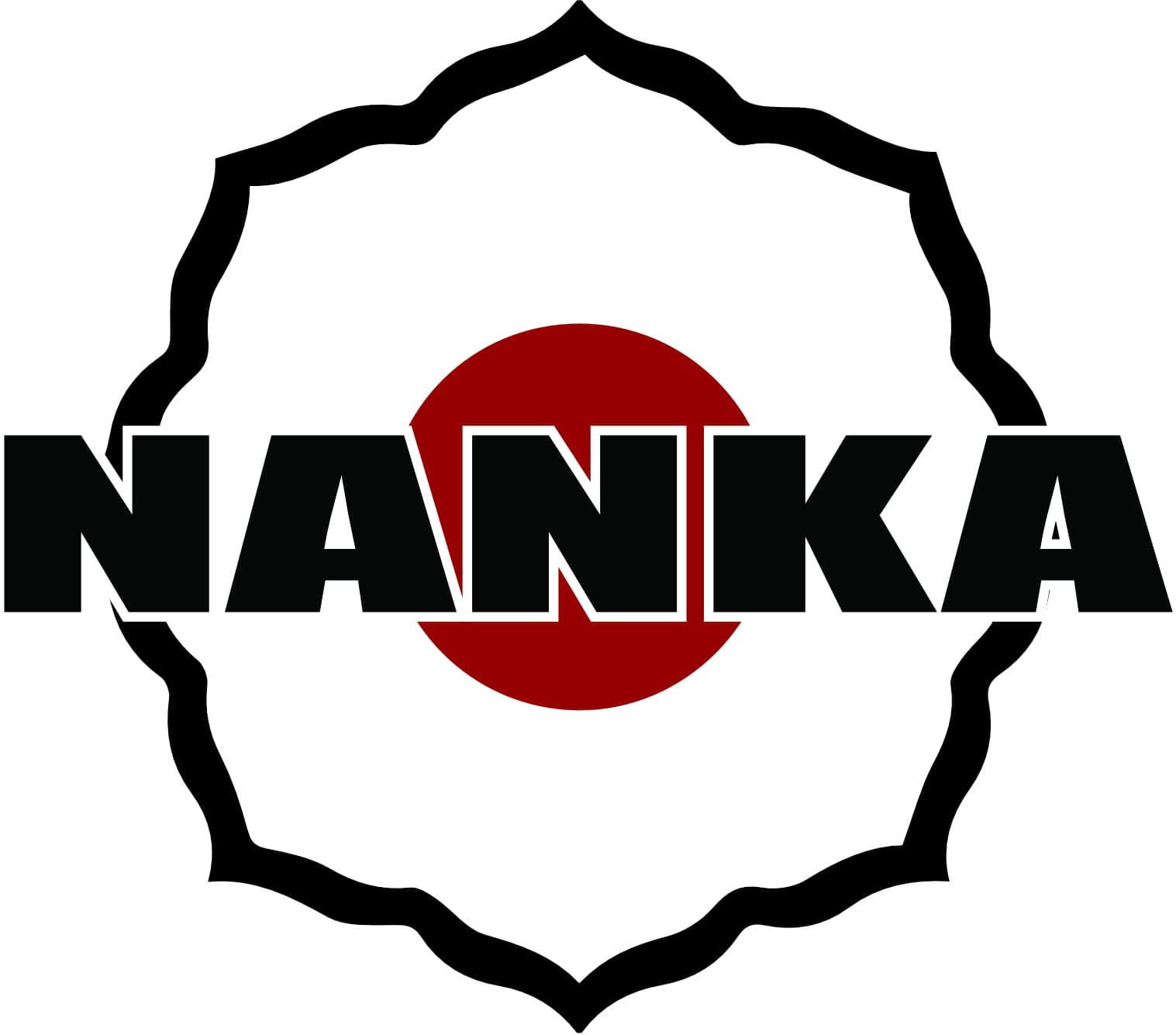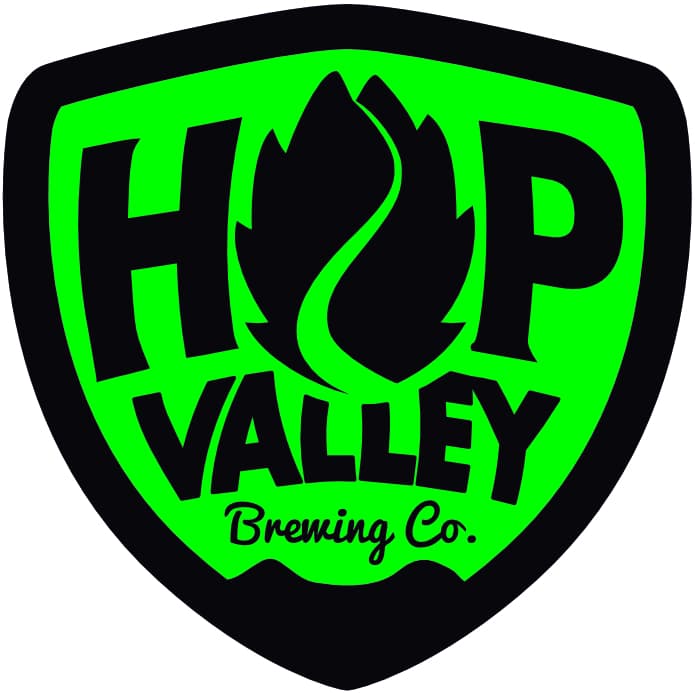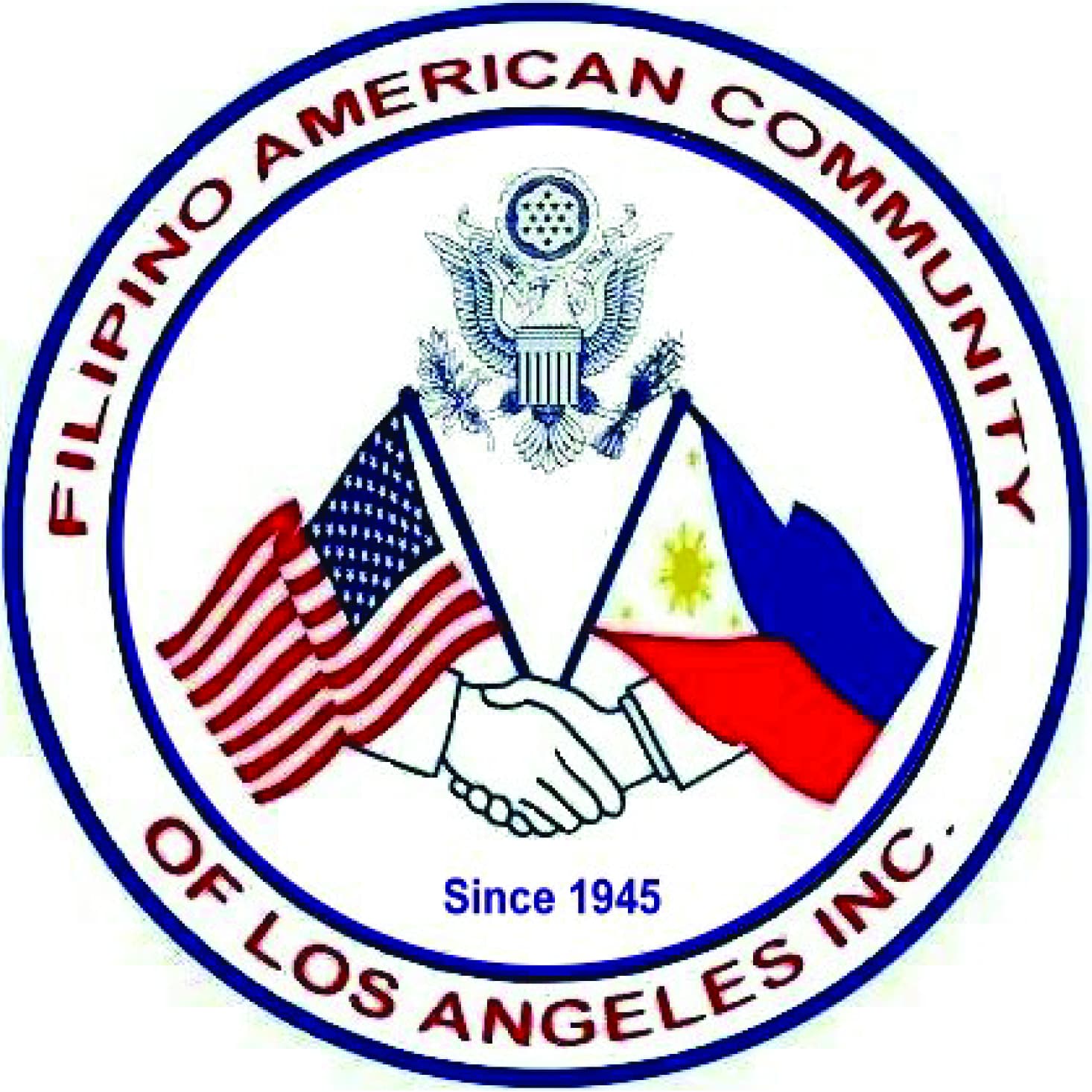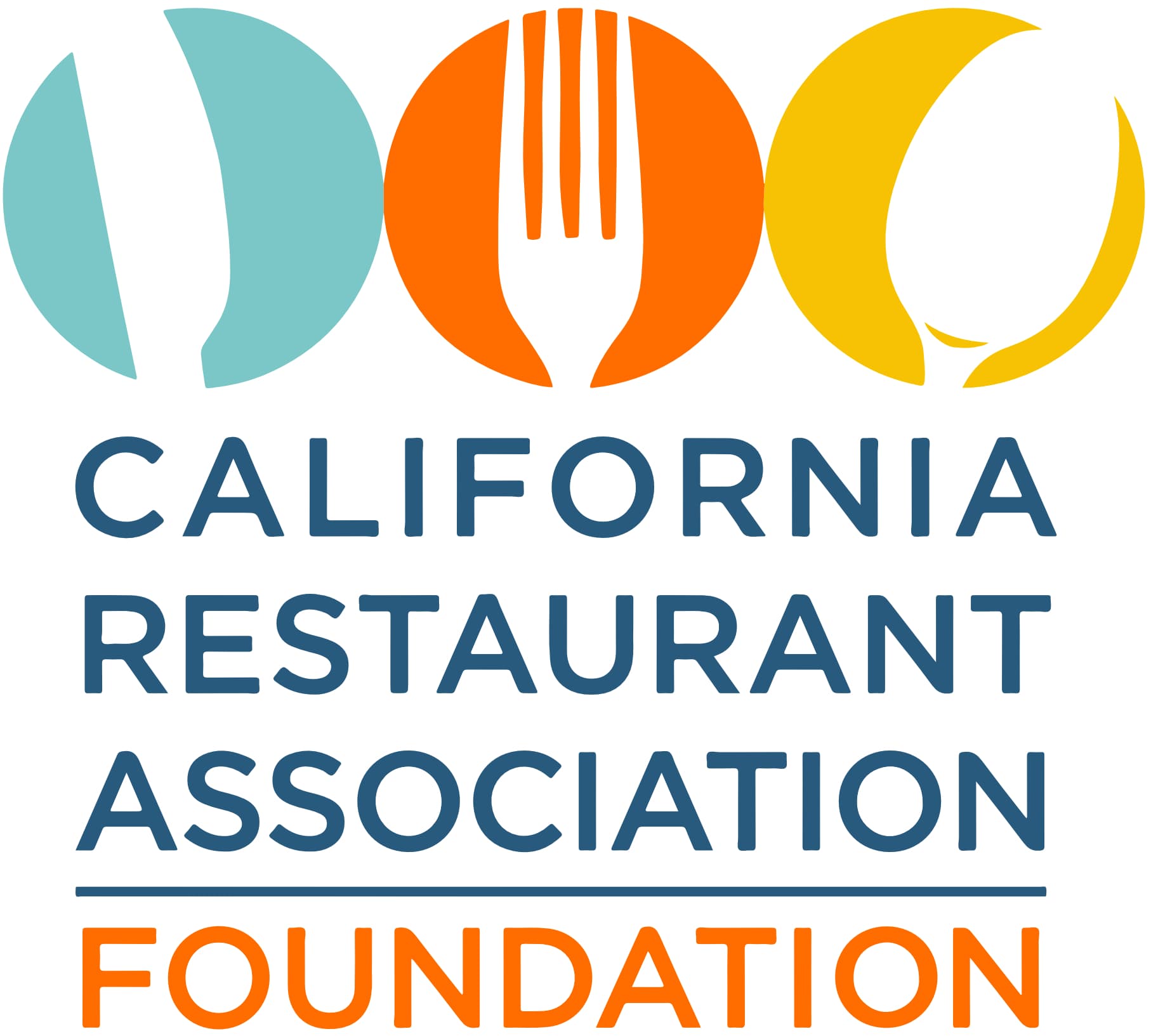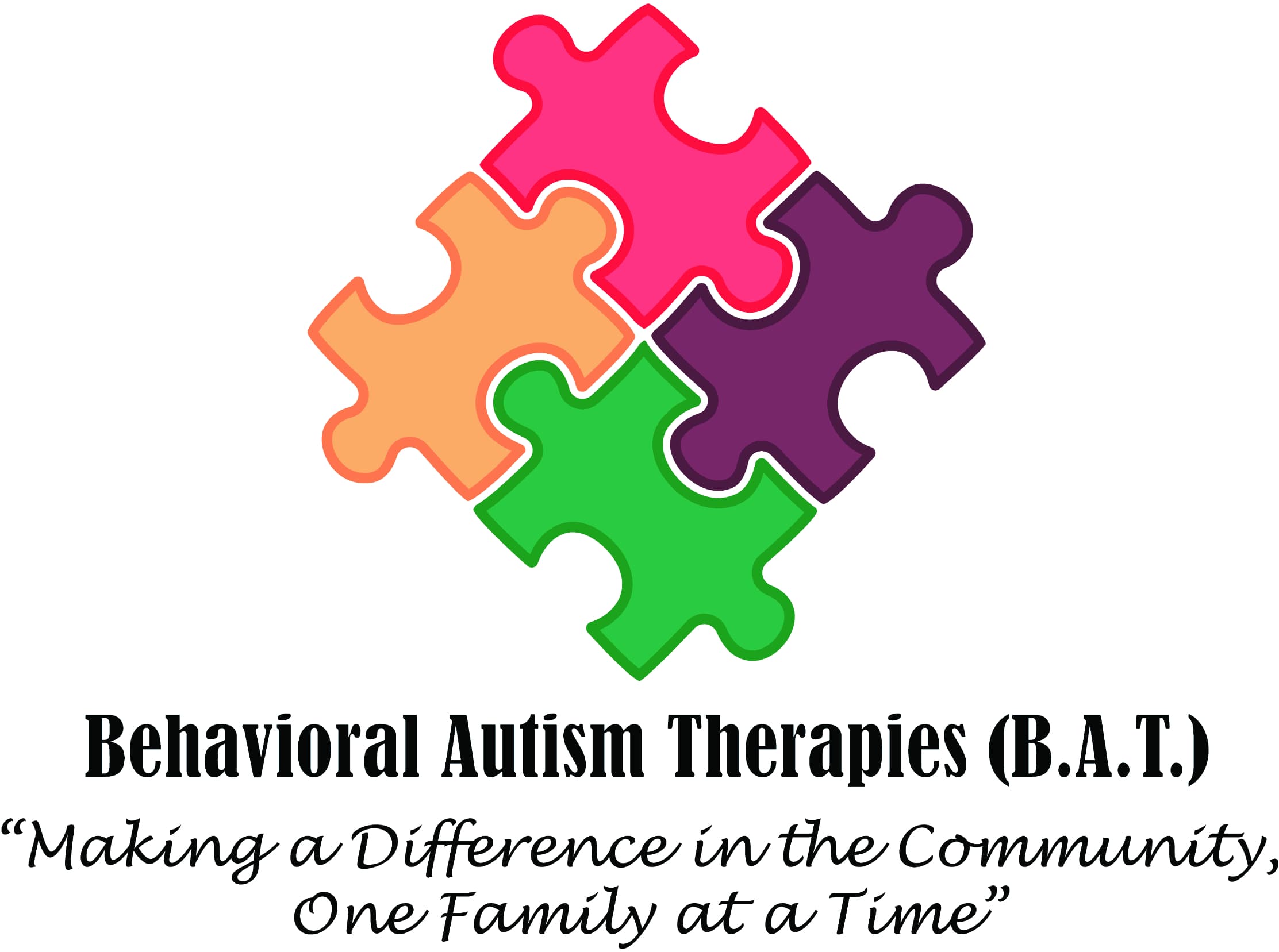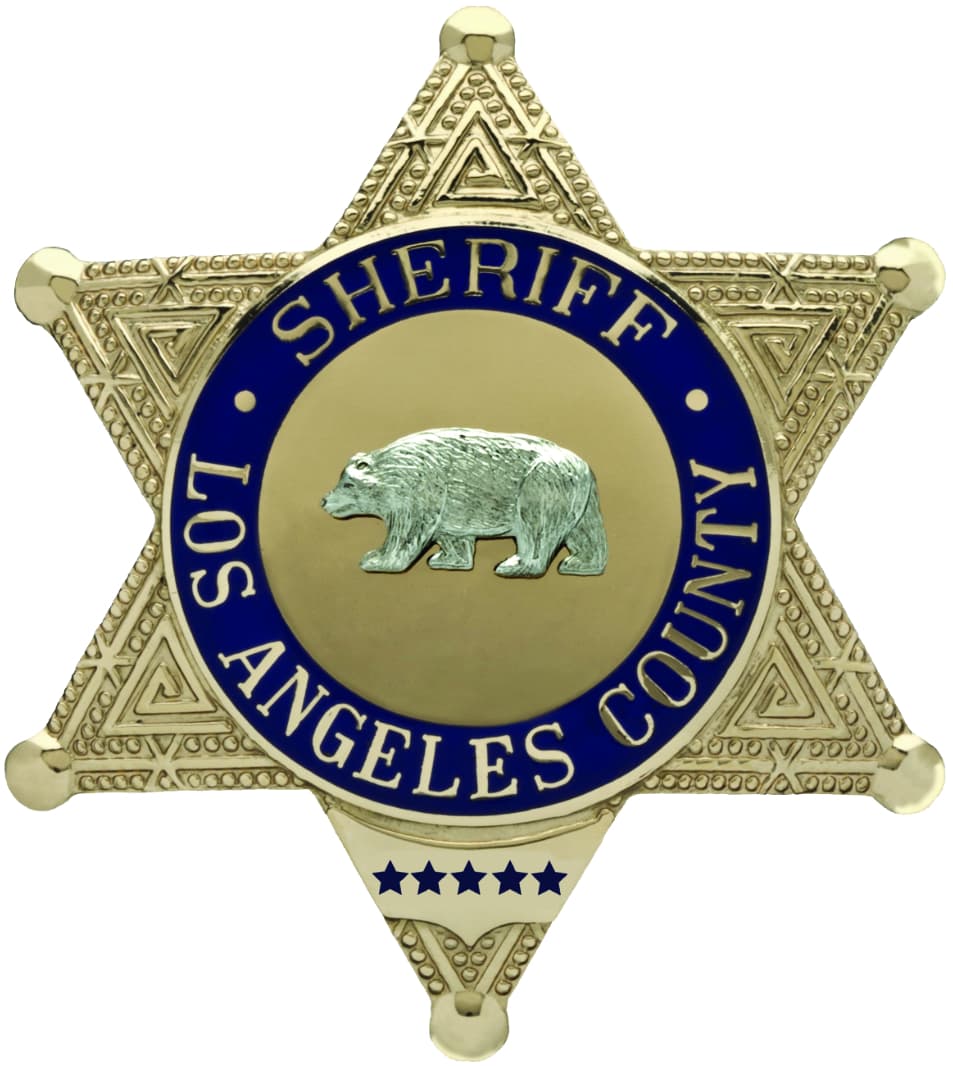 FC Printing and Awards is just one part of the Sanchez family. His father instilled to his son's mind to always be a part of the community. Around the same time that the shop was established they started a non profit with Guerreros Judo. Focusing on volunteering their time to teaching Judo to kids in the community who needed a structure, discipline and motivation.
Each child that has come across the mat has been affected positively and boosted their self esteem. With each match they became more confident in themselves, achieved more as well off the mat and went on to providing back to the community.
It's important the Sanchez family to continue this legacy of bringing positivity into the community and raising leaders from within.
Great customer service ordered shirts and sweaters at a great prices and was delivered on time.
Frank was easy to work with & helped me out in a time crunch. Pricing on trophies is unbeatable. Will customise trophies based on your wants. Definitely going back for future orders.
Such kind people with quality work. I haven't been to such a business that cares so much about their customers.
Frank has always come thru for large last minute jobs with quality work! If you are still looking- STOP! You have found your perfect spot.
They do an awesome job all around. Professional, patient, and great quality products.