Custom Printing & Trade Displays
Spread the word about businesses, services, and events with custom printing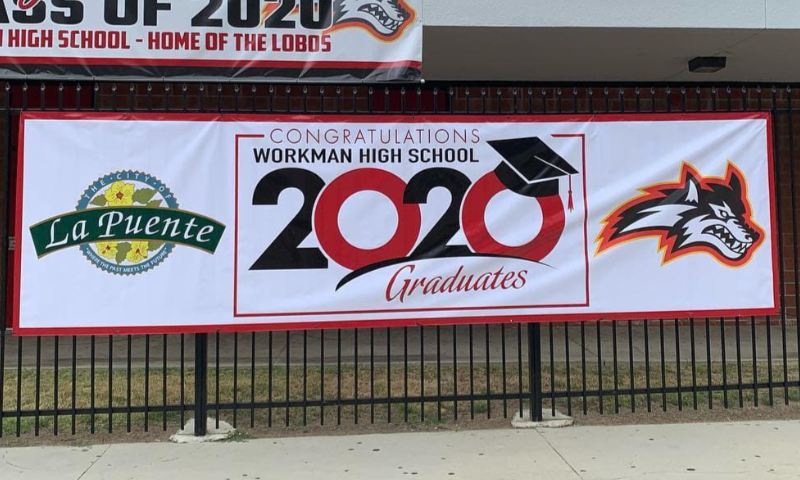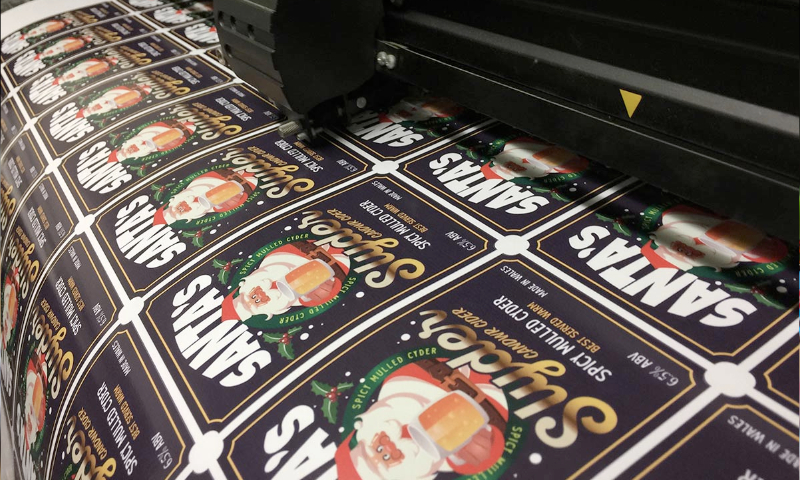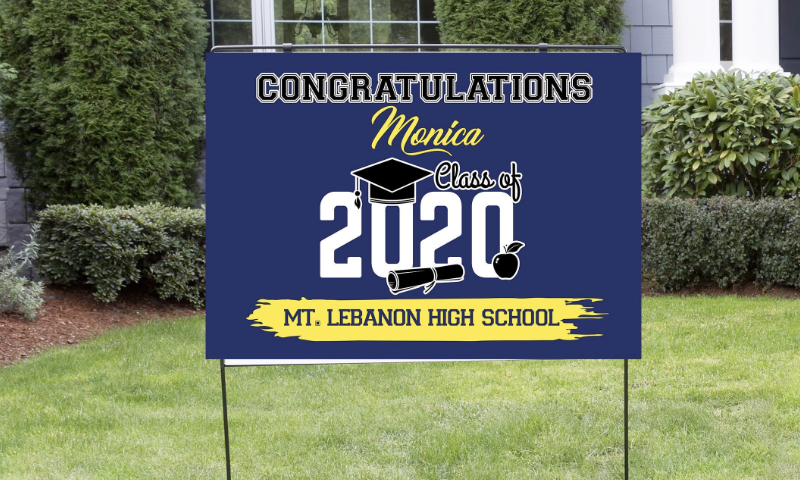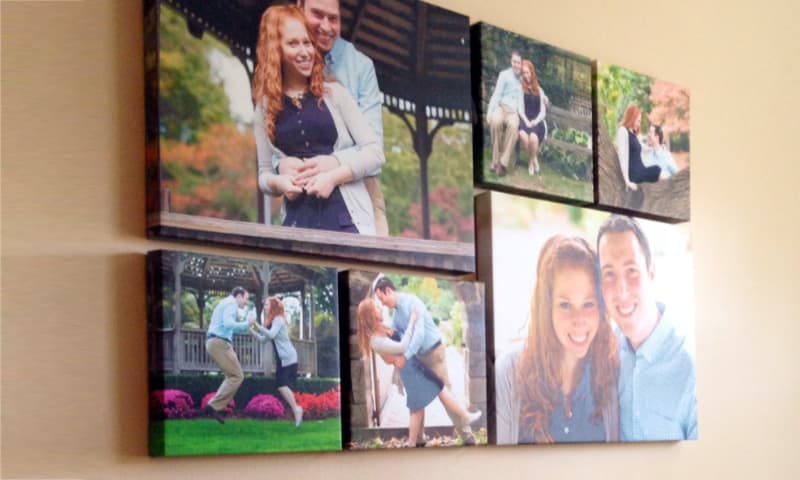 Stick your creation anywhere
Stickers for Promotion
Die cut stickers can be any personalized to any shape or size
Stickers for packaging labels
Gloss and matt stickers are smart choices for clients. They are excellent alternative options for better adhesive, which you can use on some product packaging.
Sticker features
The strongest adhesive stickers, which are perfect for use on cardboard or kraft surface, and product packaging.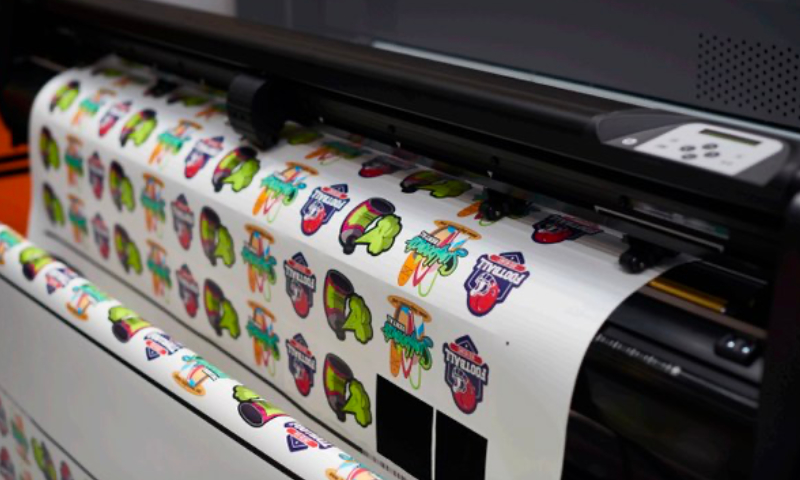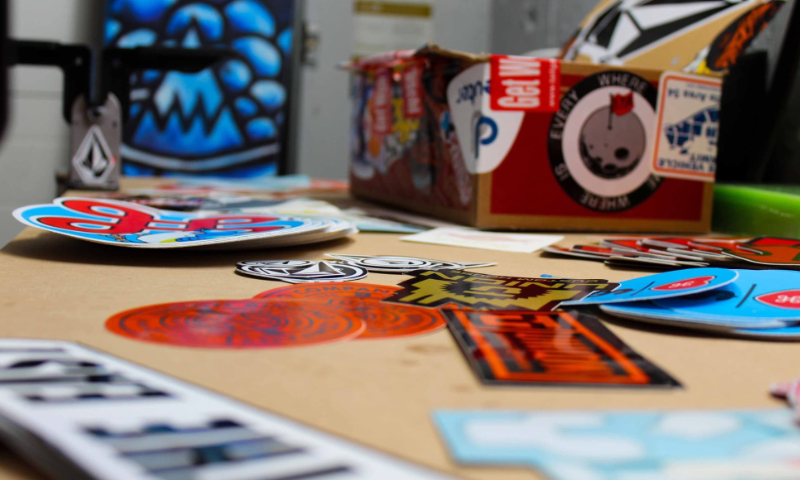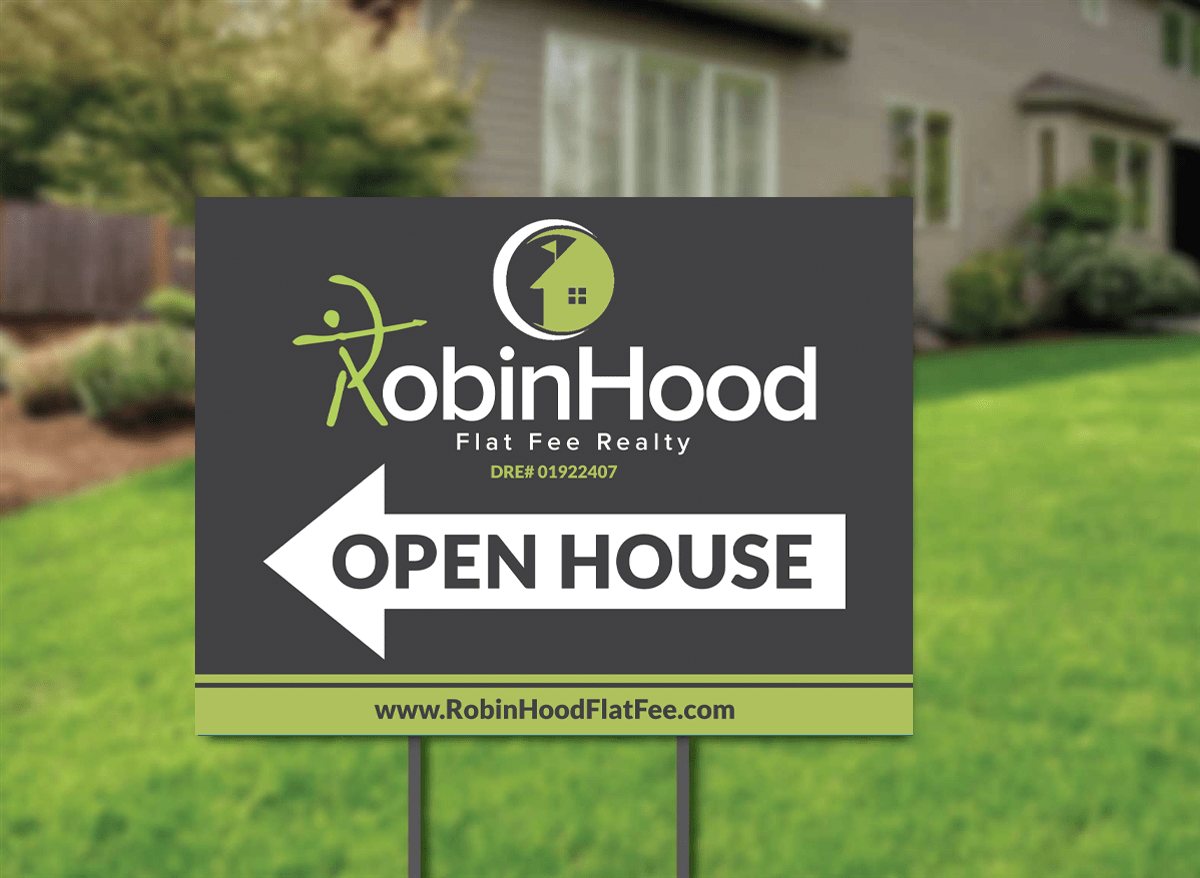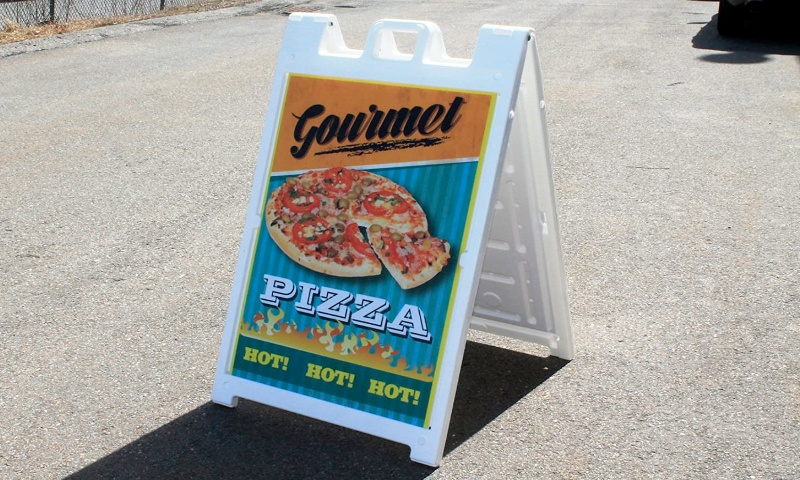 Big and bold
Get inspired; the possibilities are endless. We can handle customer requests from lawn signs, interior menus, exhibit signs, sidewalk signs, and personalized items.
Durable
Interior and exterior signs that can withstand most natural elements. Made to be tough and with strong materials
Colorful
Bright colors that can be seen from a distance to get the attention your business needs or for your event.
Canvas Features
Vibrant & fade-proof canvas prints printed on durable material. Ready to mount with its premium frame and built-in hangers.
Sizes
No limit to size. Have one small canvas or a massive piece to fill a wall.
Collage Possibilities
Make various images to tastefully fill an area in your home with pictures of your family or your favorite artwork.