Promoting your business in unique ways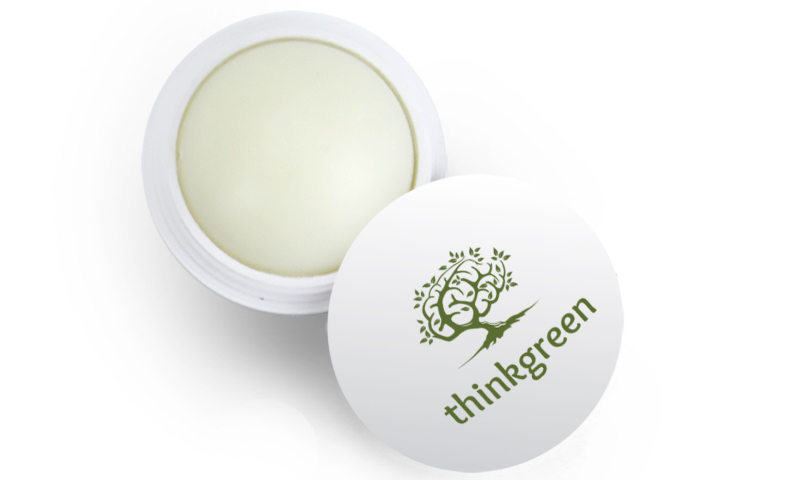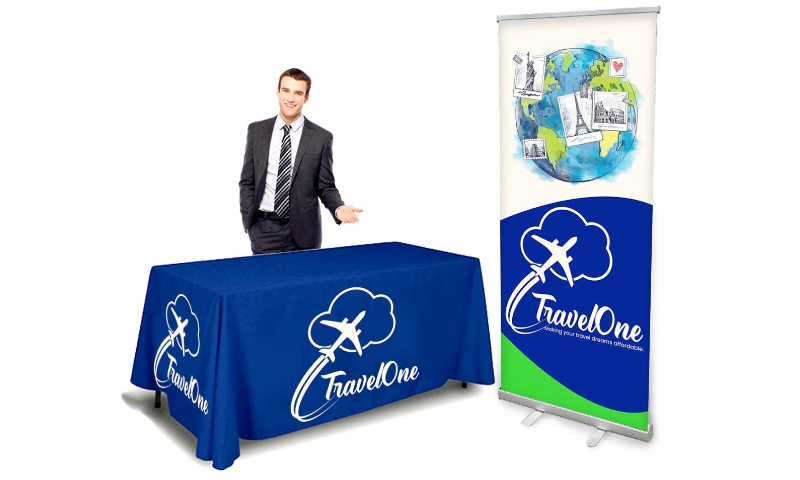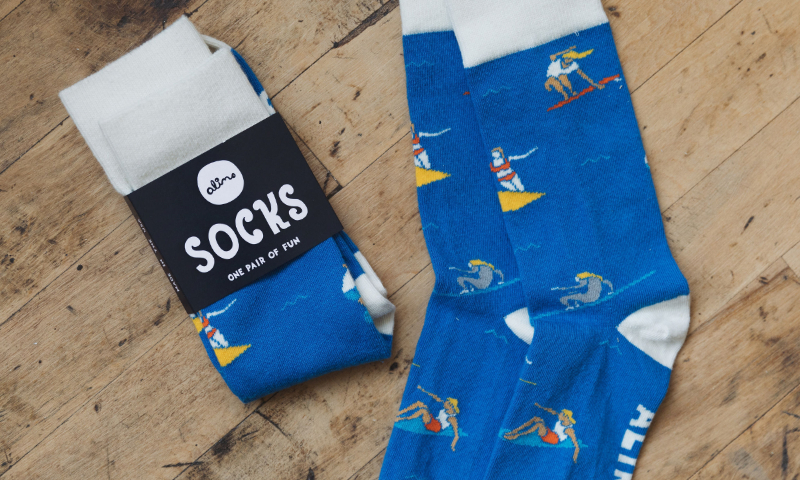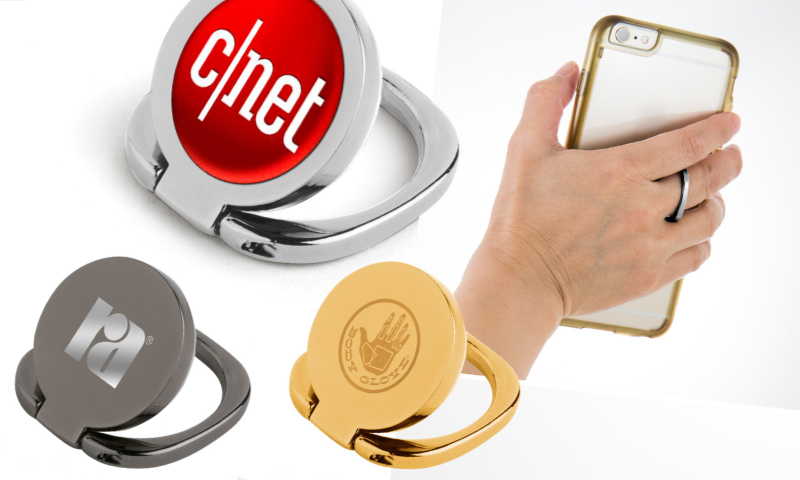 Lasting Impression
We can mass produce functional items with your logo embedded in people's minds when they utilize it.
Quality
Items can be manufactured in large volumes, but we don't skimp on quality. Individuals will translate the same about your business.
Functional
Offer individuals products they can use in their everyday life. Also, you can use this for your business to promote your brand.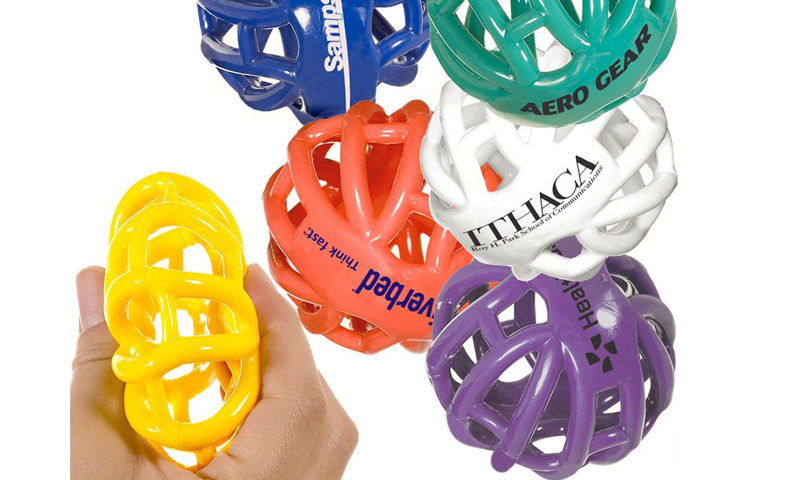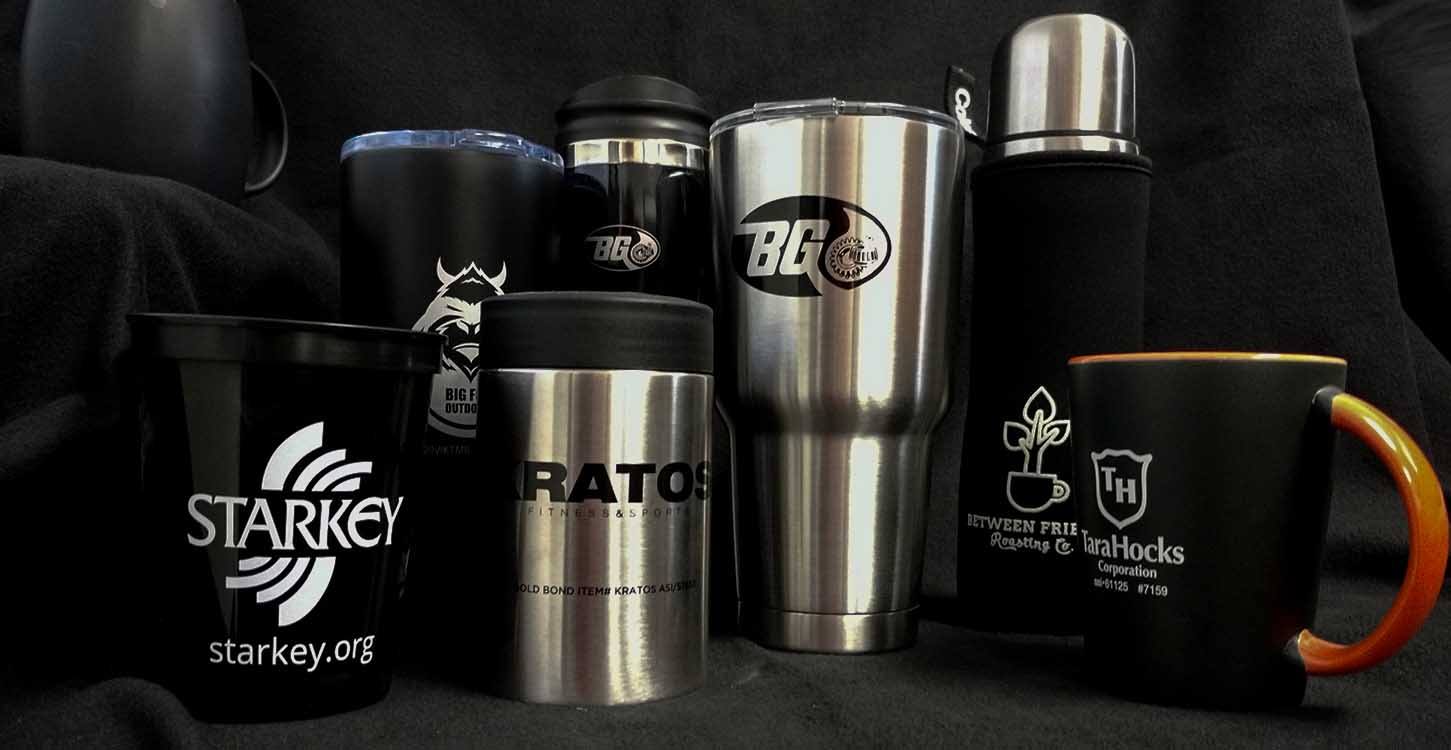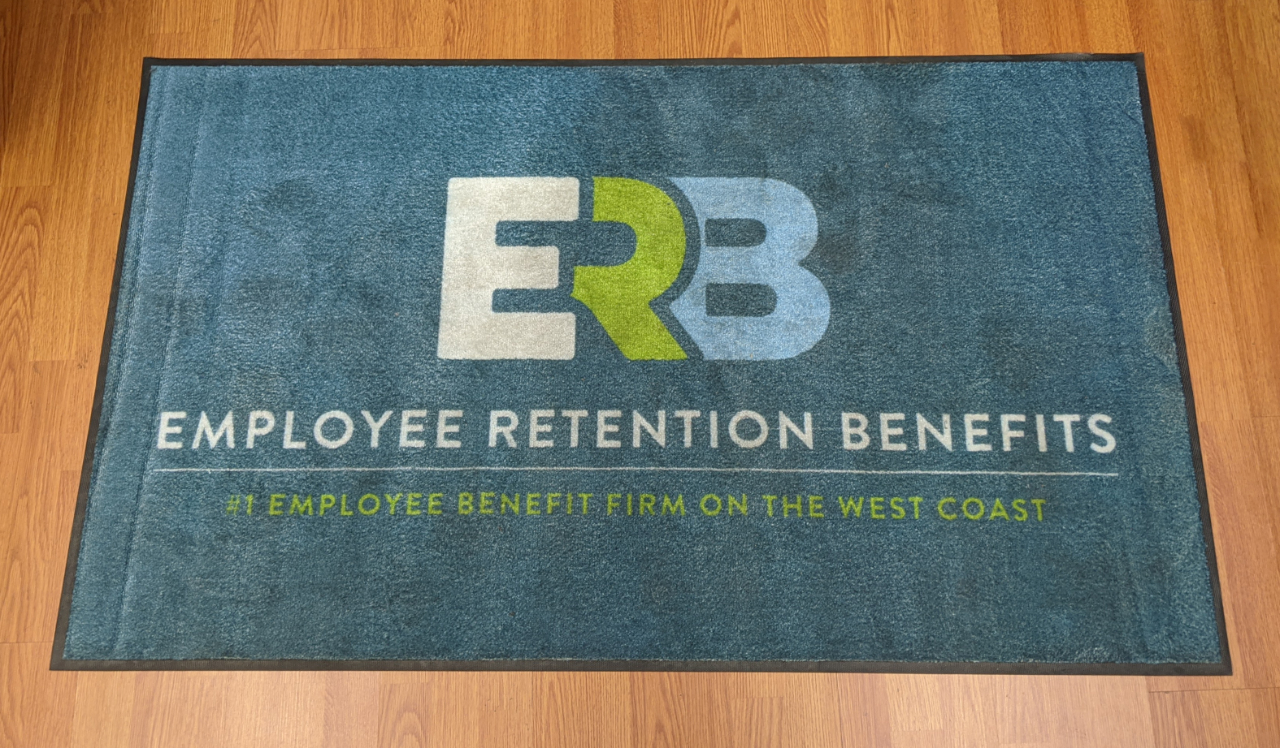 Specialty Items
Offer faculty, staff, attendees, and employees more than the mediocre swag. Give them something they'll be proud to show off with your branding.
Functional
From socks, tumblers, drawstring backpacks, and more, we want individuals you pass out swag to feel a part of the team while also using their new product.
Quality
Items are thoroughly screened and suggested, so you pick the best products that meet your event's needs or surprise staff.
Eye Catching
When it comes to cohesive branding, it helps to capitalize on every opportunity. Help build your brand's trade show booth from the ground up with custom printed table covers, tents, portable signs, and runners.
Durable & Portable
Easy to set up and break down. Portable enough to carry over your shoulder or roll in a bag. Maintenance-free and challenging to use over and over again throughout different events/exhibitions.
Cost Effective
From simple table covers to full canopy tent kits, we have the right trade show product at an affordable price that will help attract leads to your exhibit.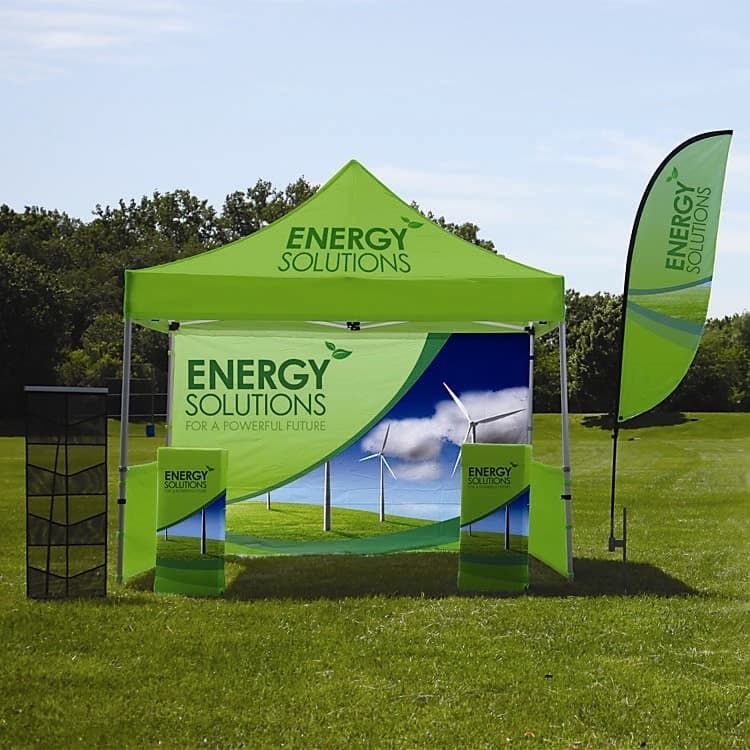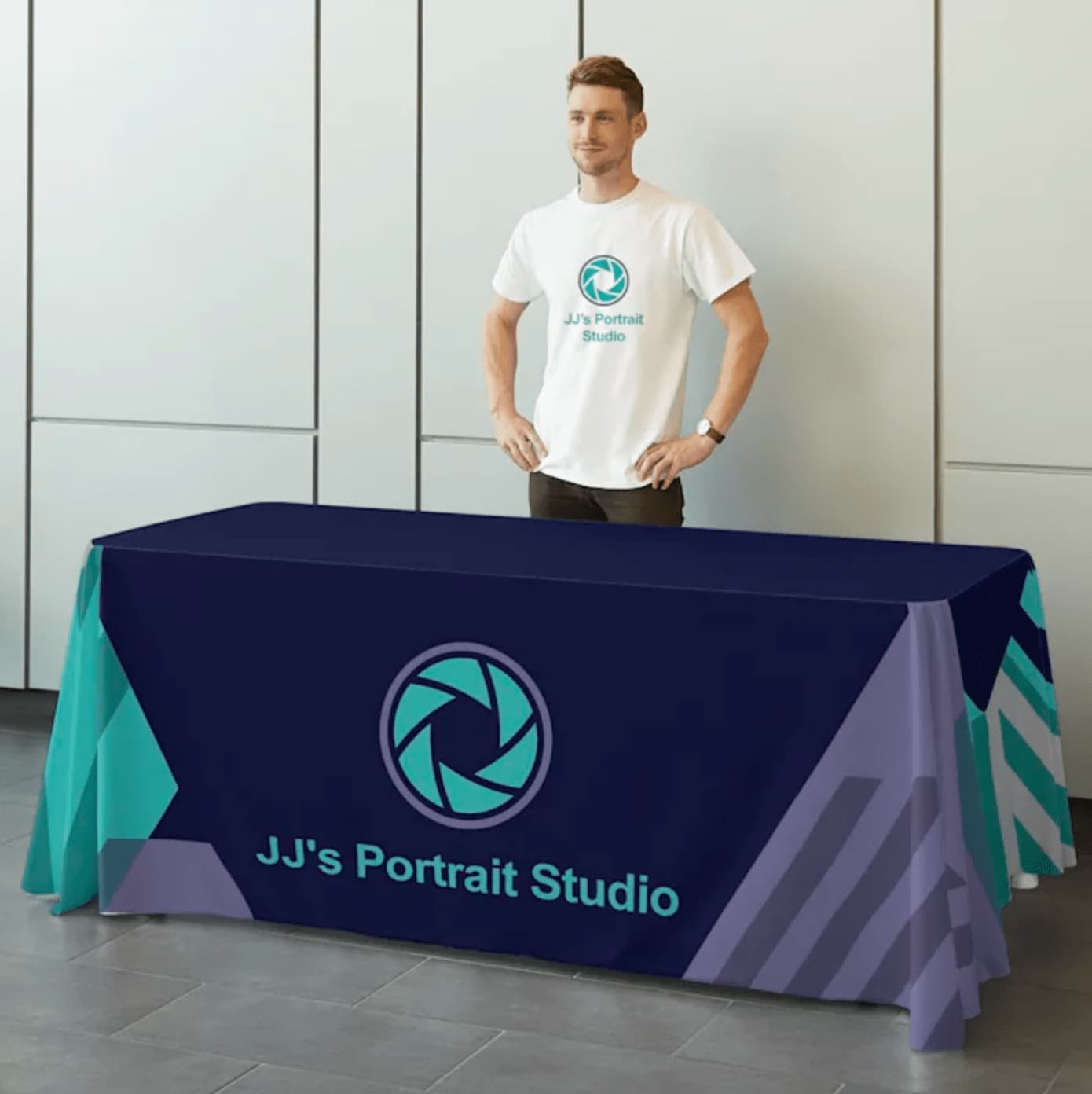 Your Brand
Get your company logo into the hands of customers with these functional promotional items.
Mass Quantities
We're able to handle large volume orders that will keep your supplies well stocked.
Variety
From stationery to electronics, we have a wide variety of functional items you can pass out at conventions or small gatherings.