Awards for all achievements
Custom award designs to meet your needs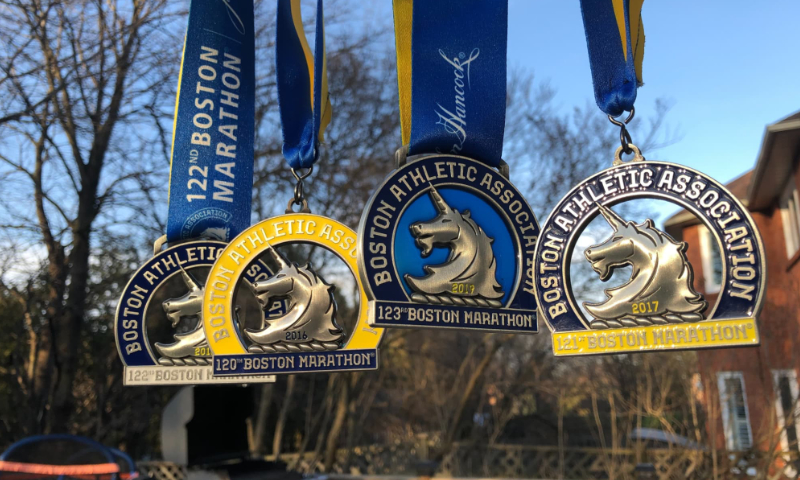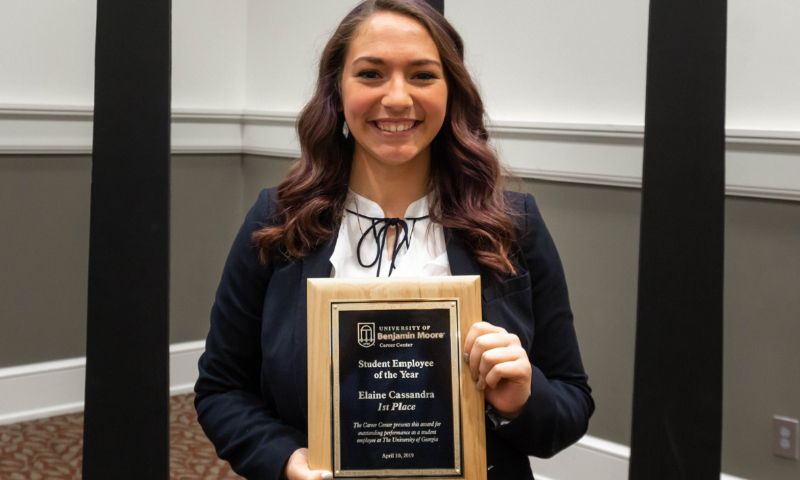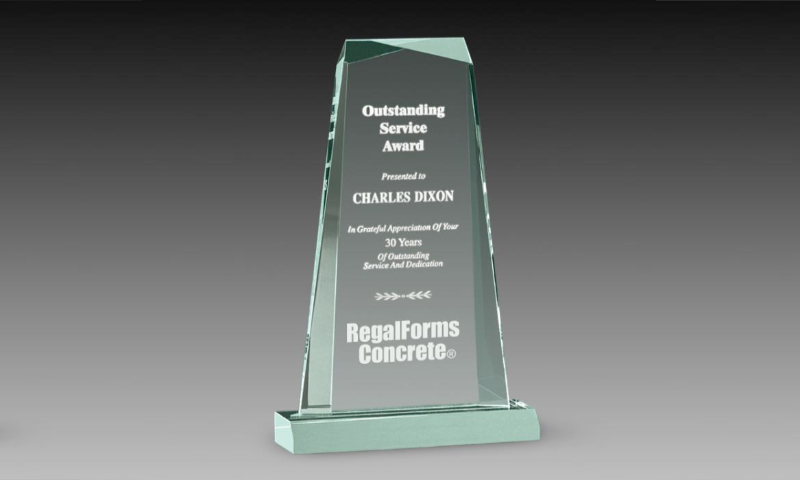 Team or Individuals
Trophies are ideal for any sports competitions, scholars, corporate, leisure, and charitable events.
Unlimited Selections and Varieties
Our trophy range includes small and large trophies for any event and meets your budget.
Custom Name Plates
Nameplates on any trophy can display individuals, logos, and messages to individuals or teams.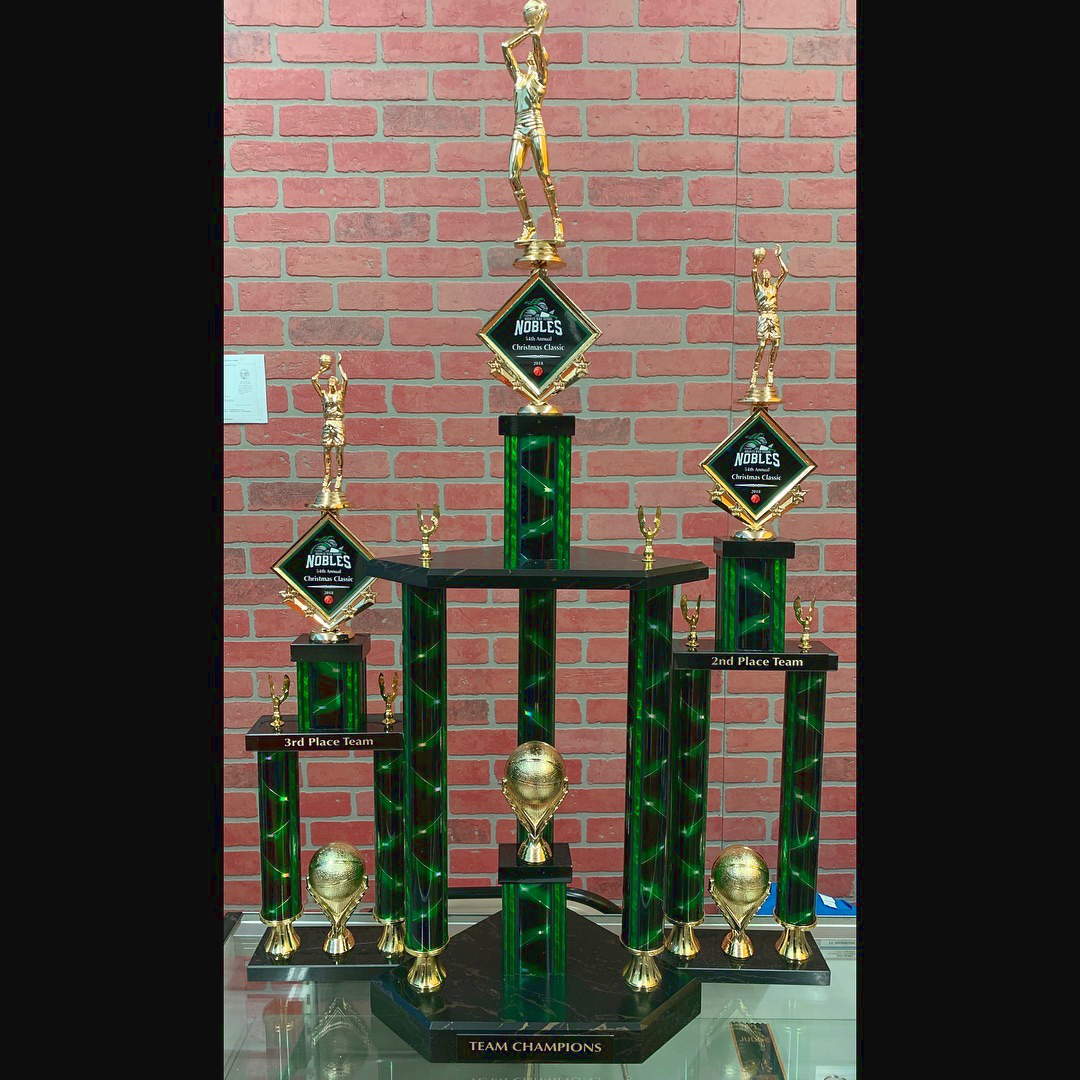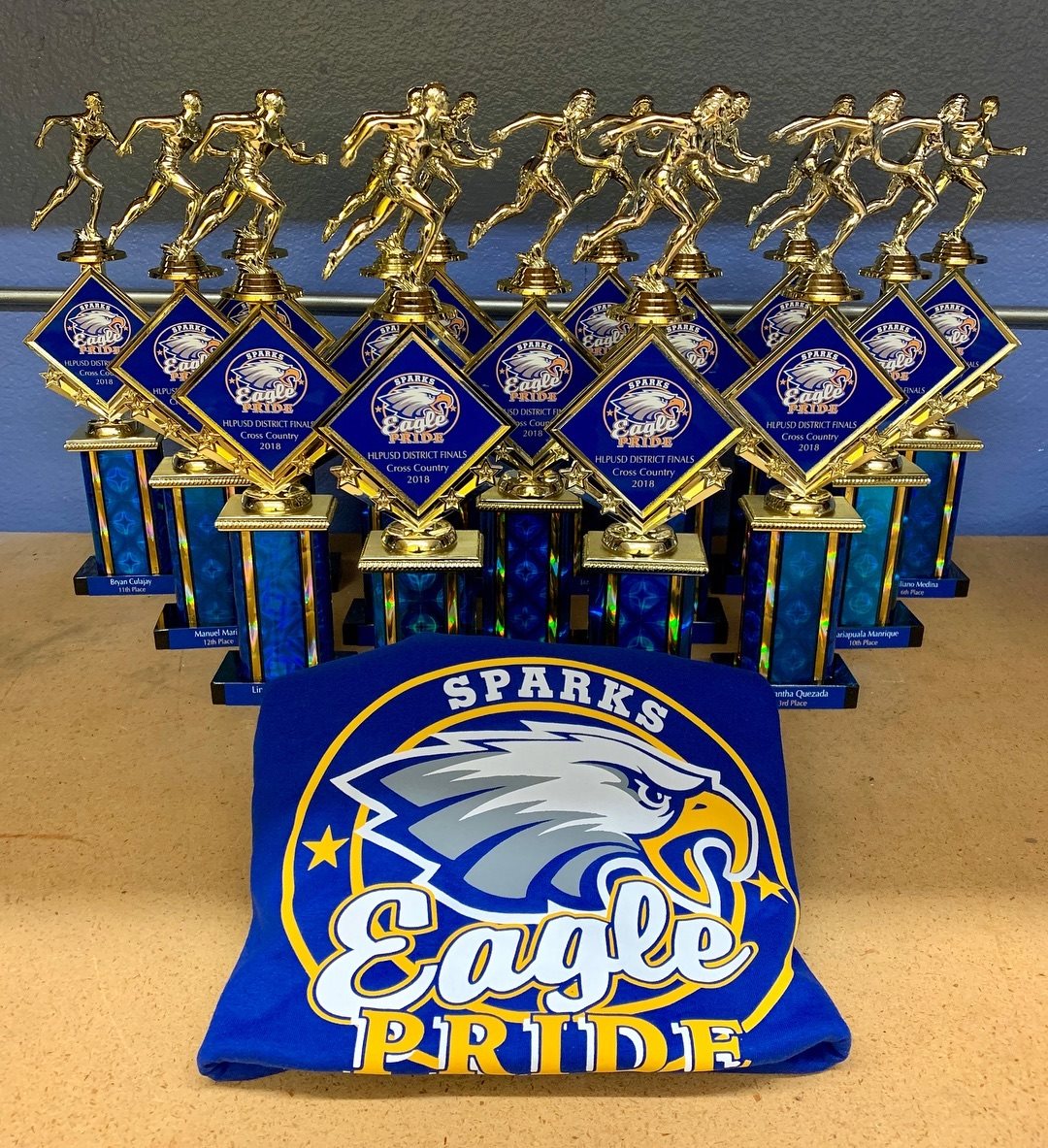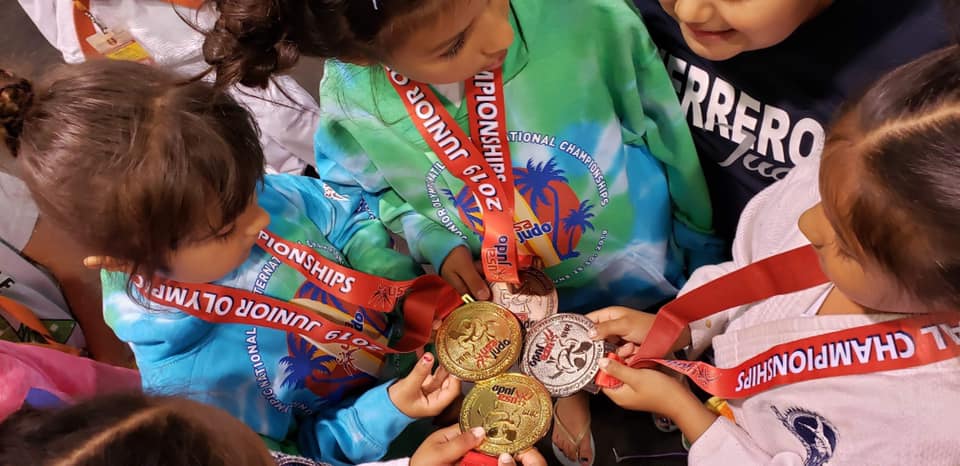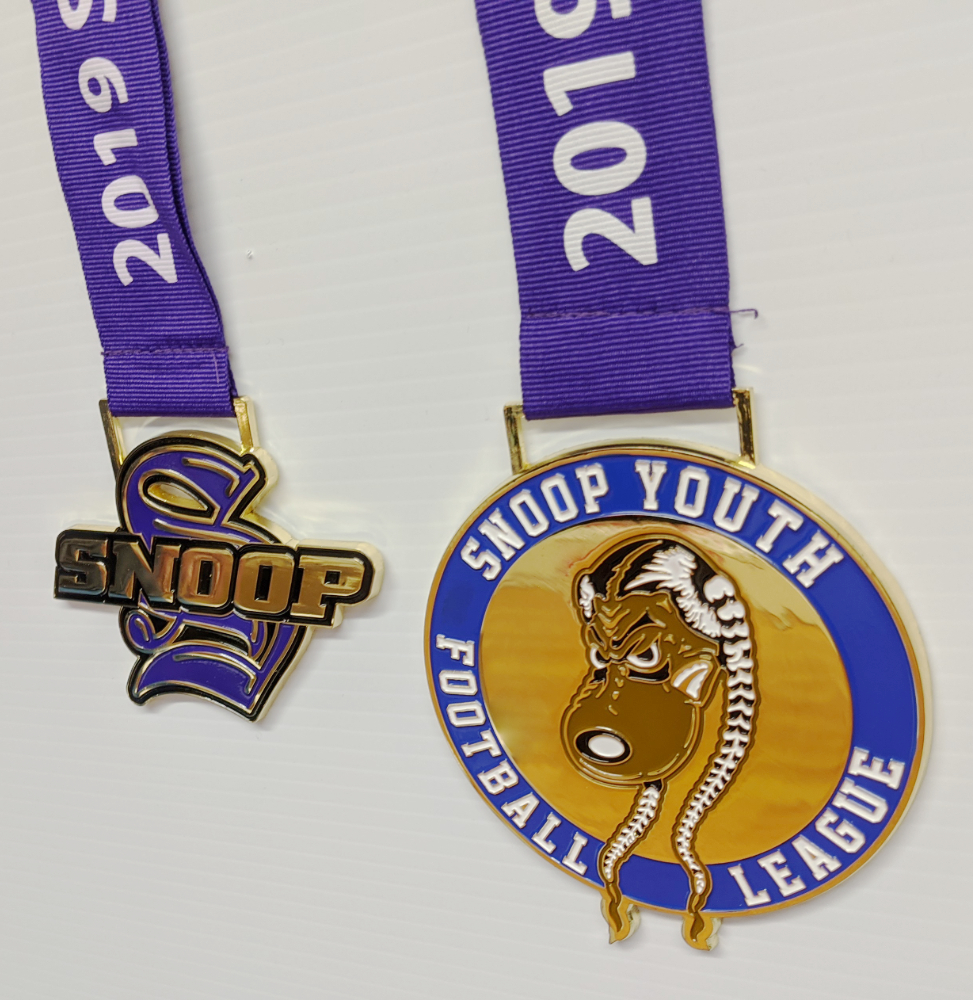 Personalization
Quality Medals with personalized logos. Perfect for rewarding outstanding performances, participants, and winners at events, competitions, leagues, and tournaments.
Vast Selections
Our Medal range includes a selection of many athletics and accomplishments. They come in a variety of designs, colors, sizes, and ribbons.
Budget friendly
Custom insert medals for school awards or tournaments that won't break the bank.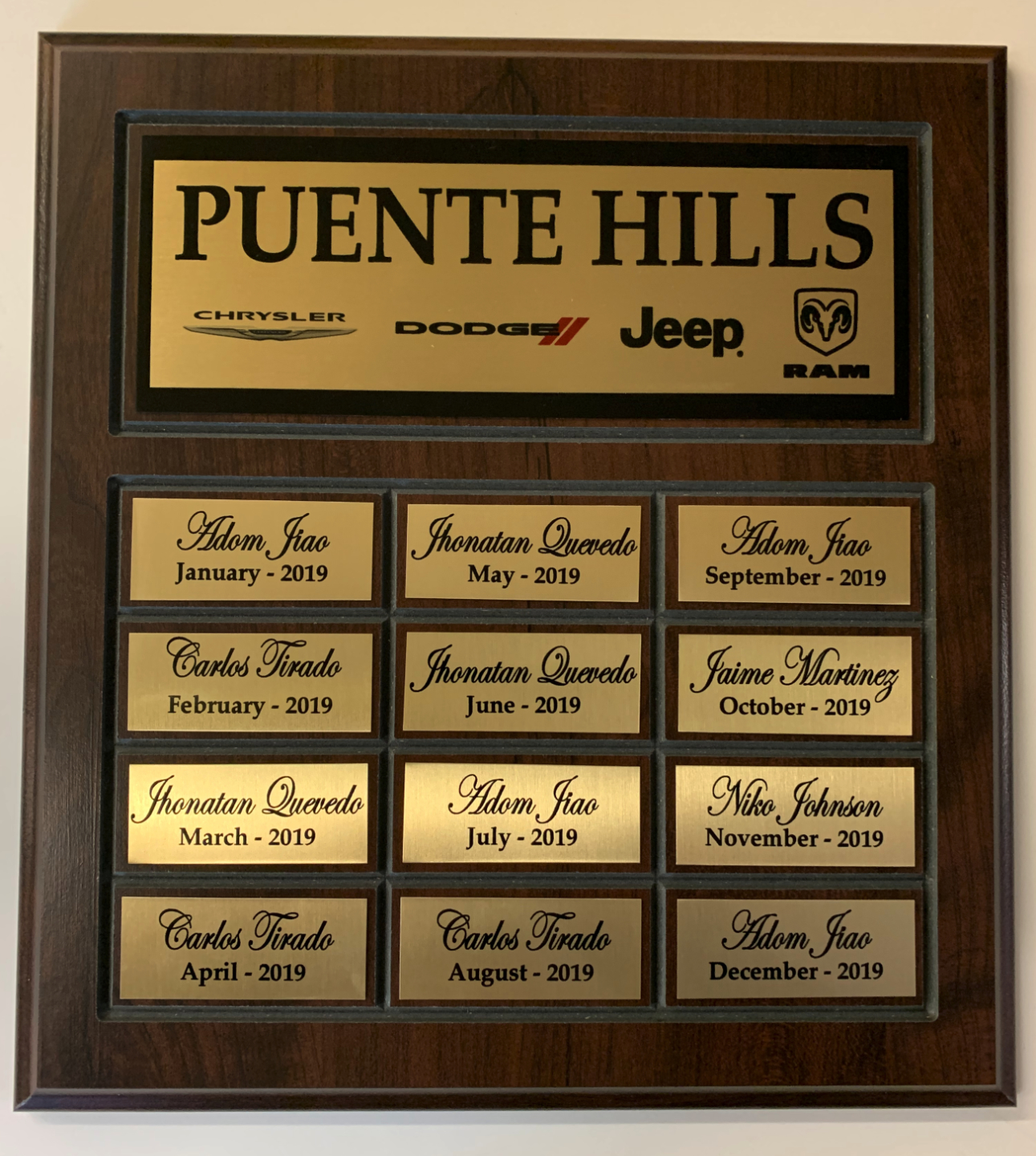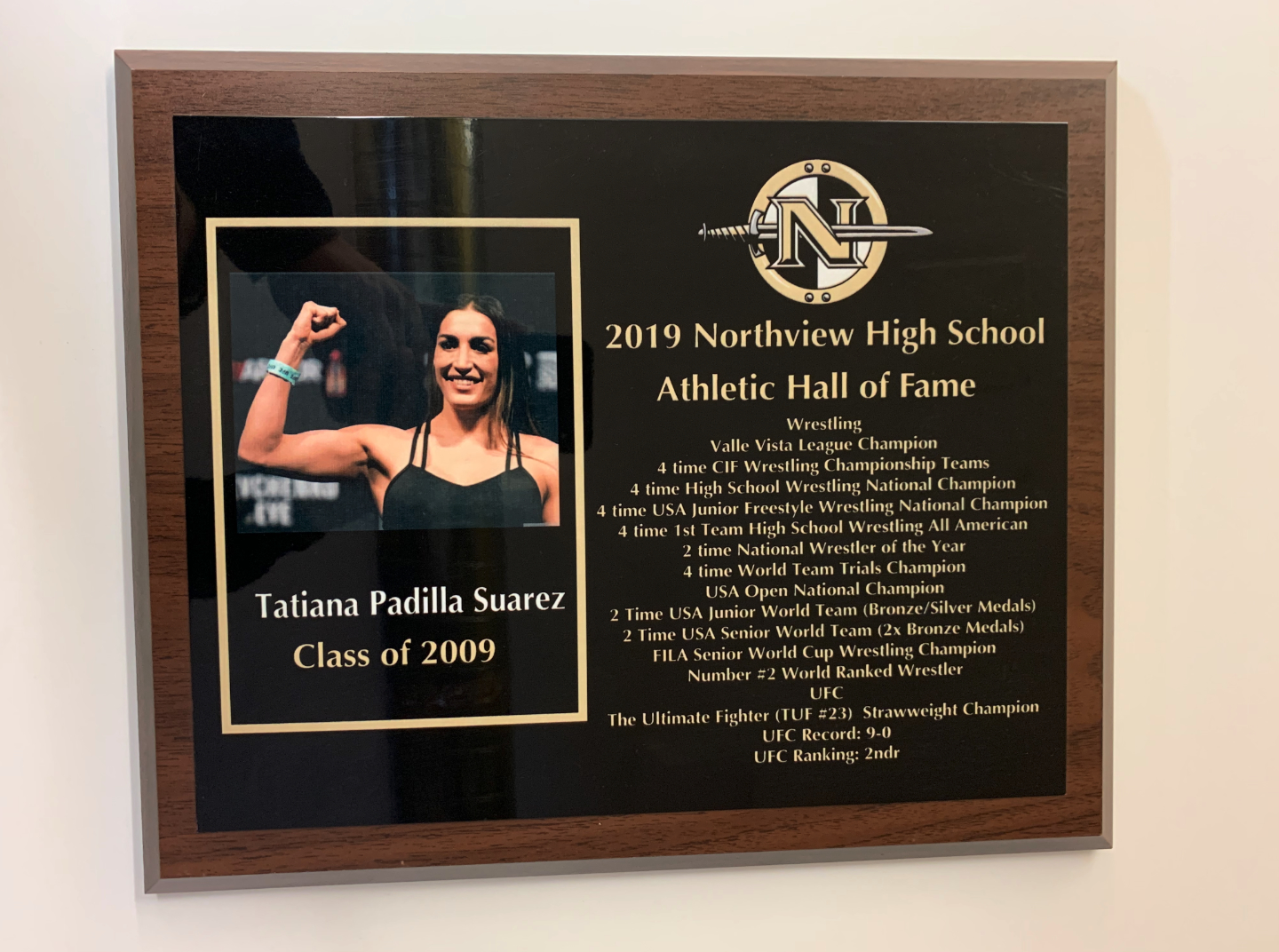 Style
Wood, crystal, marble, with various metal shields to design your unique plaque for you.
Variery
We make custom plaques to meet your needs/budget and will wow your audience.
Wall Display
Recognize employees or donors with a customized display on your office wall.
Custom Recognition
A plaque with a personalized message, name, and logo that not just stands out but boosts morale for faculty/employees.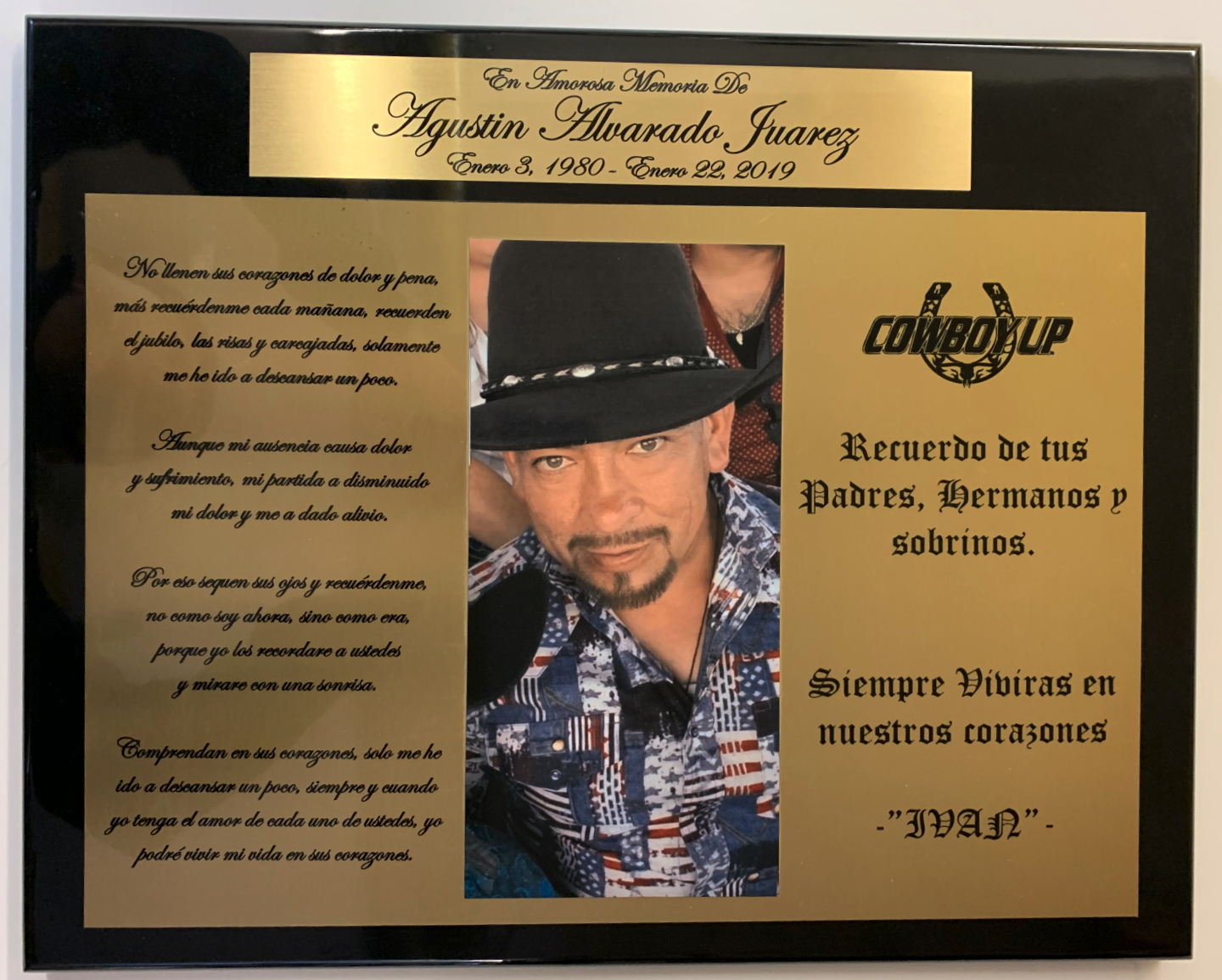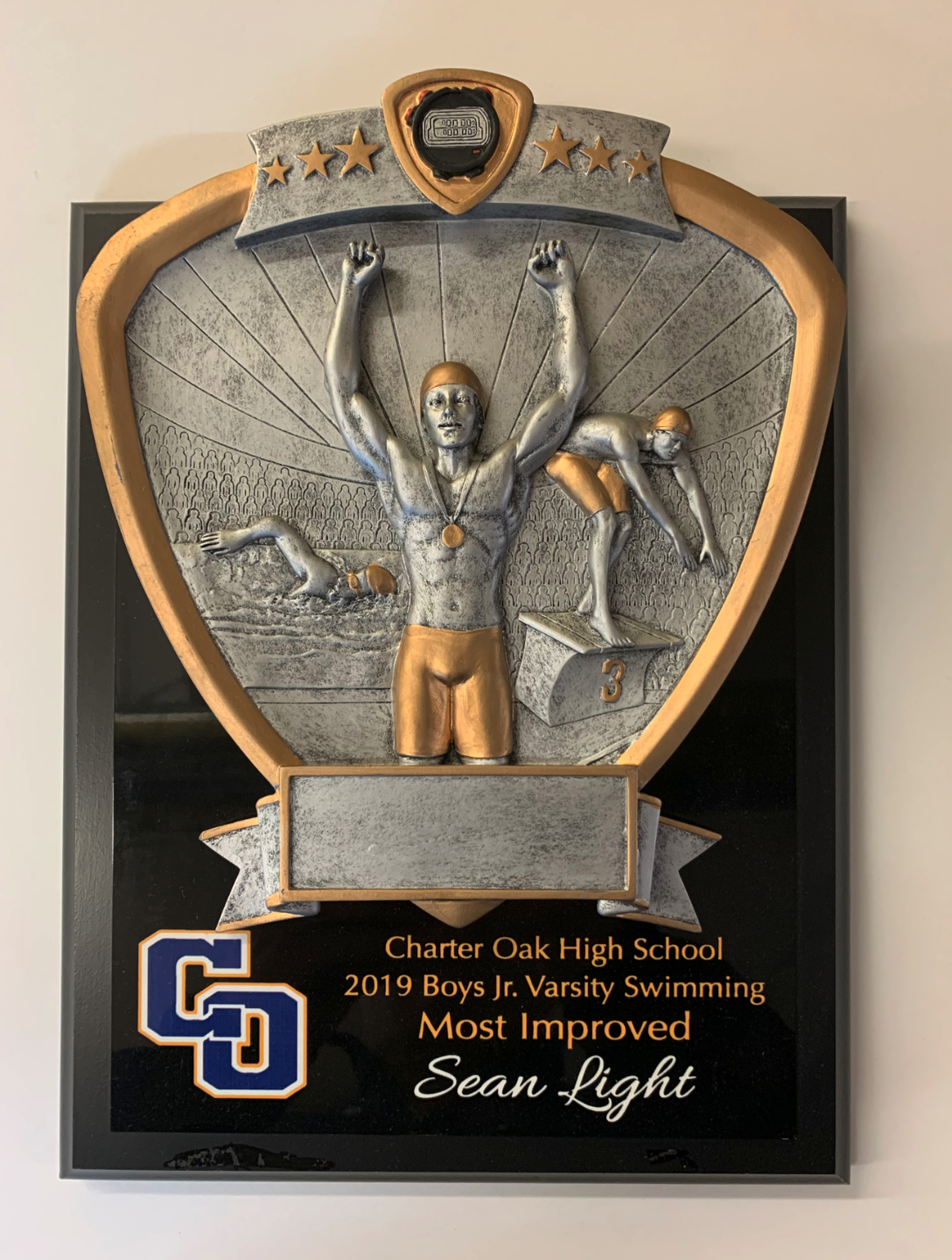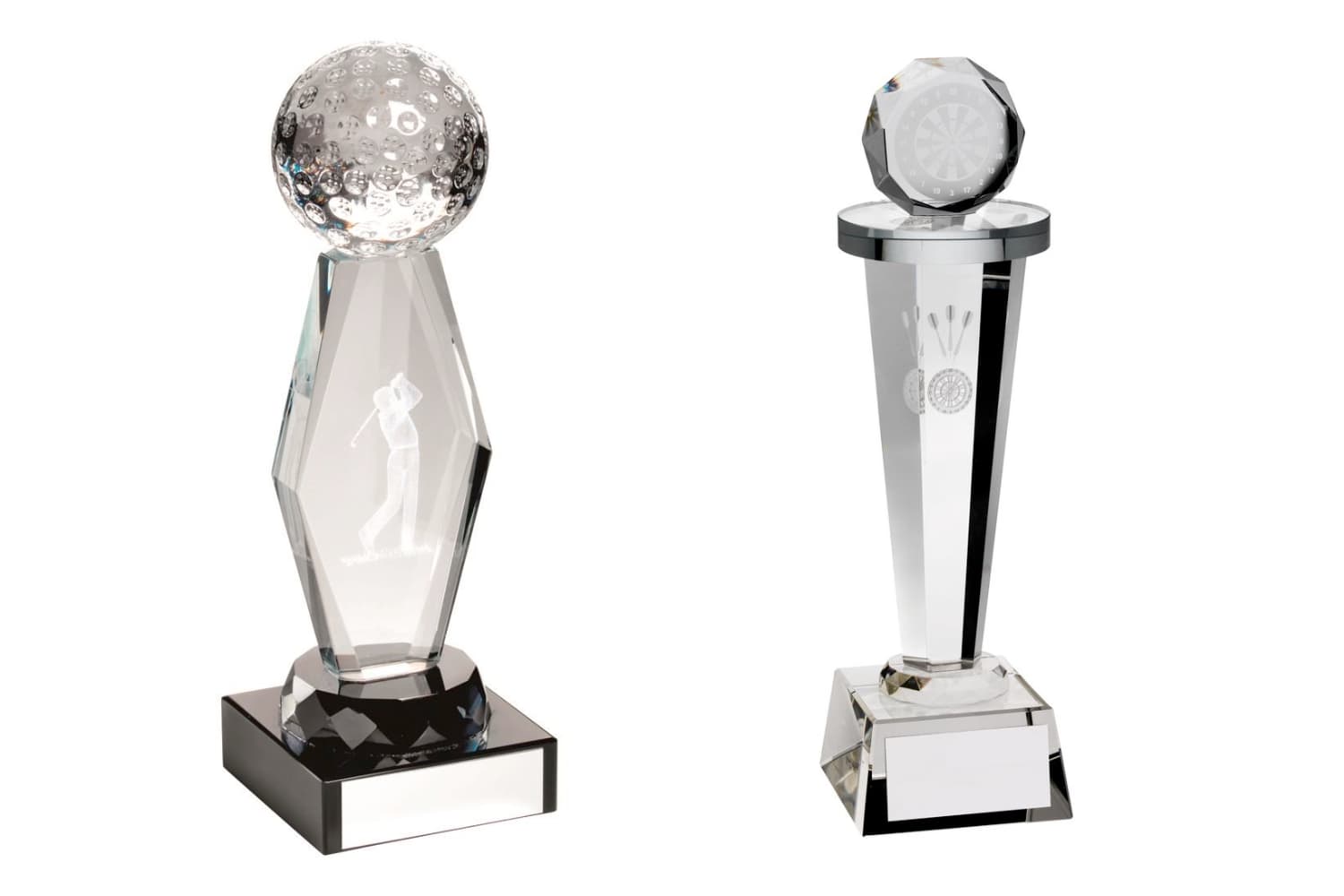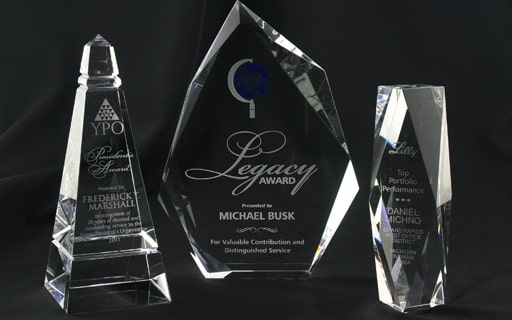 Accomplishments
Celebrates small and medium-sized individual and team achievements they have accomplished for your business.
Showstoppers
Beyond mediocre! Our corporate awards are made to show off your brand, engraved with a message and an individual's name.
Express Awards
Last-minute recognition? No worries. We have awards that can be ready in a short amount of time.