Embedding your brand on anything
Great quality and reliable craftsmanship for your team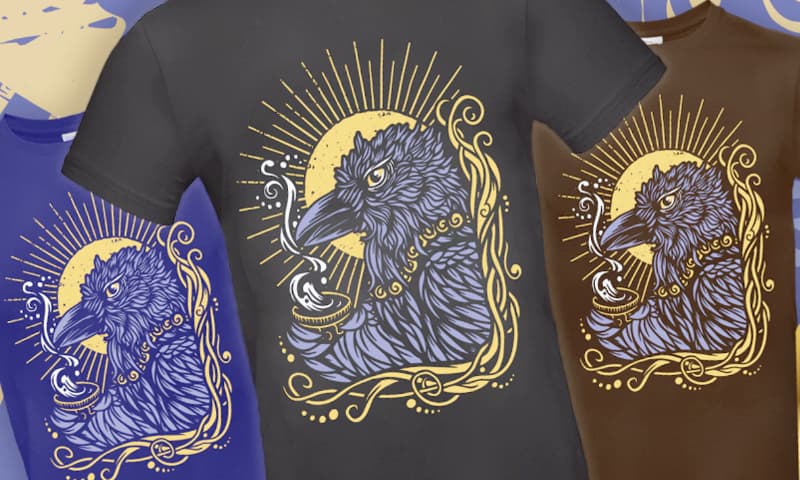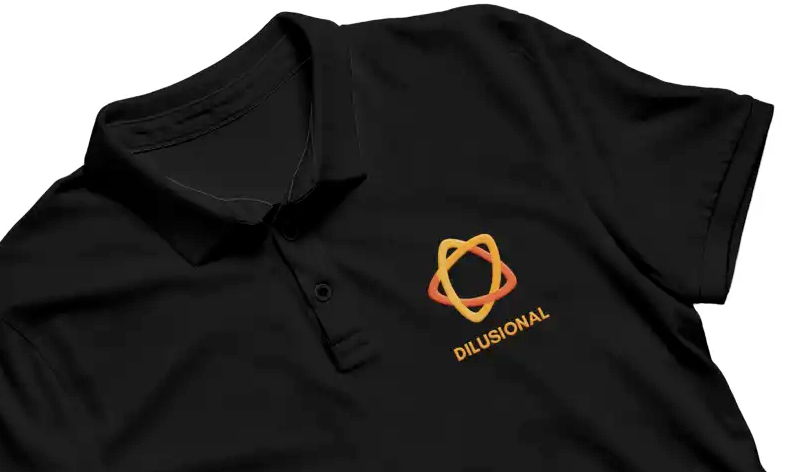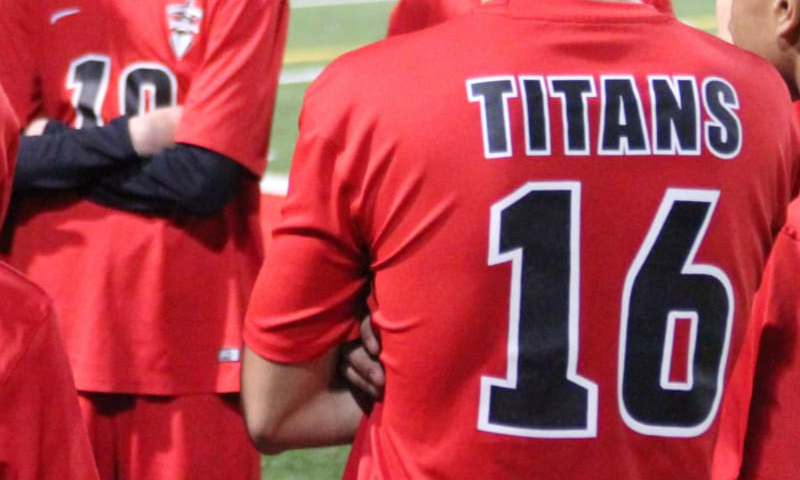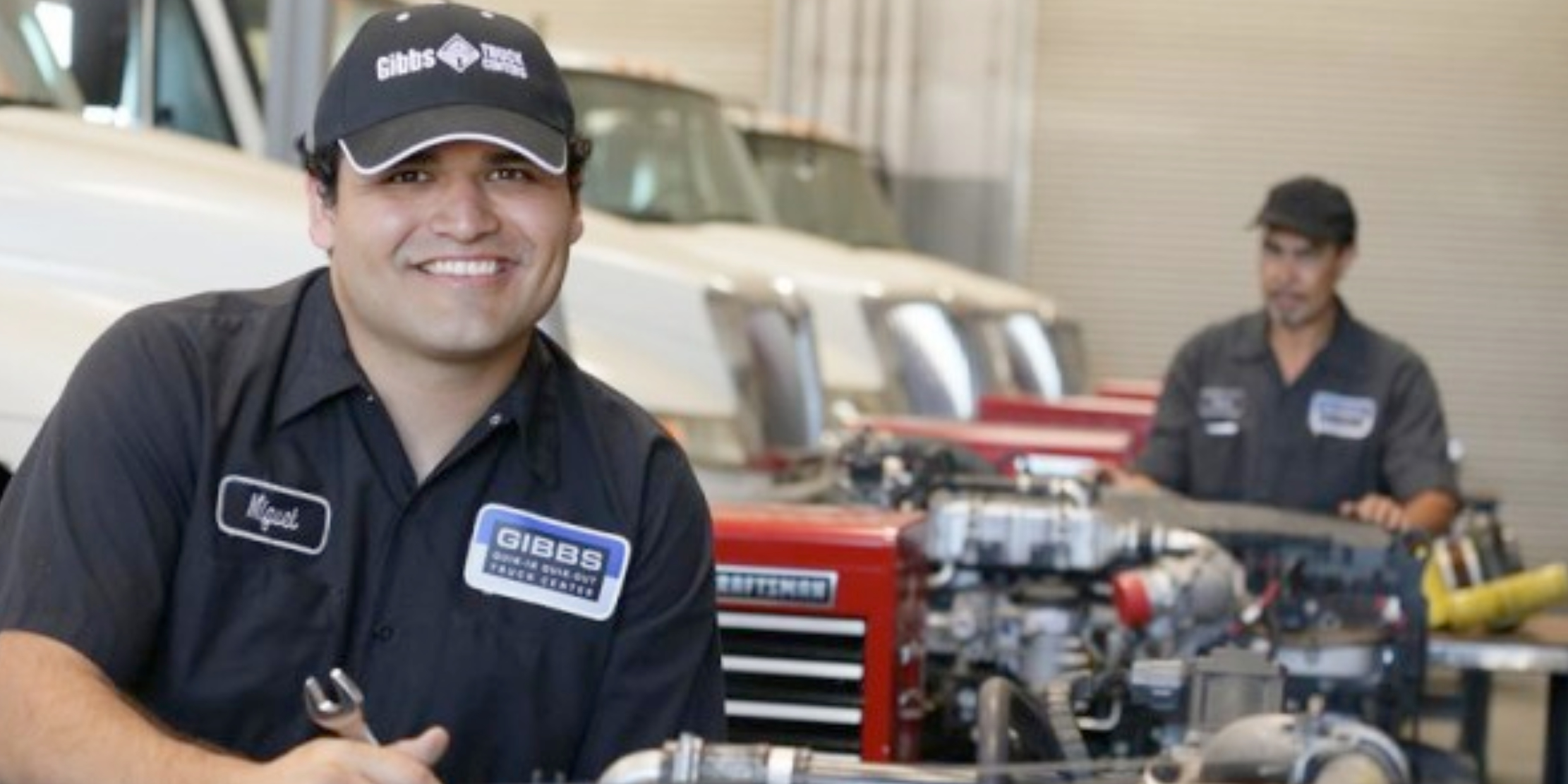 Vibrant Prints
Our popular Inks of choice for screen printing have high opacity resulting in bright prints with vibrant color.
Our Durability
Screen printing is more durable and can sometimes even last longer than the garments themselves.
Our Versatility
Screen printing can be applied to a wide range of materials, including vinyl, fabric, rigid plastic, foam board, metal, glass, and many others.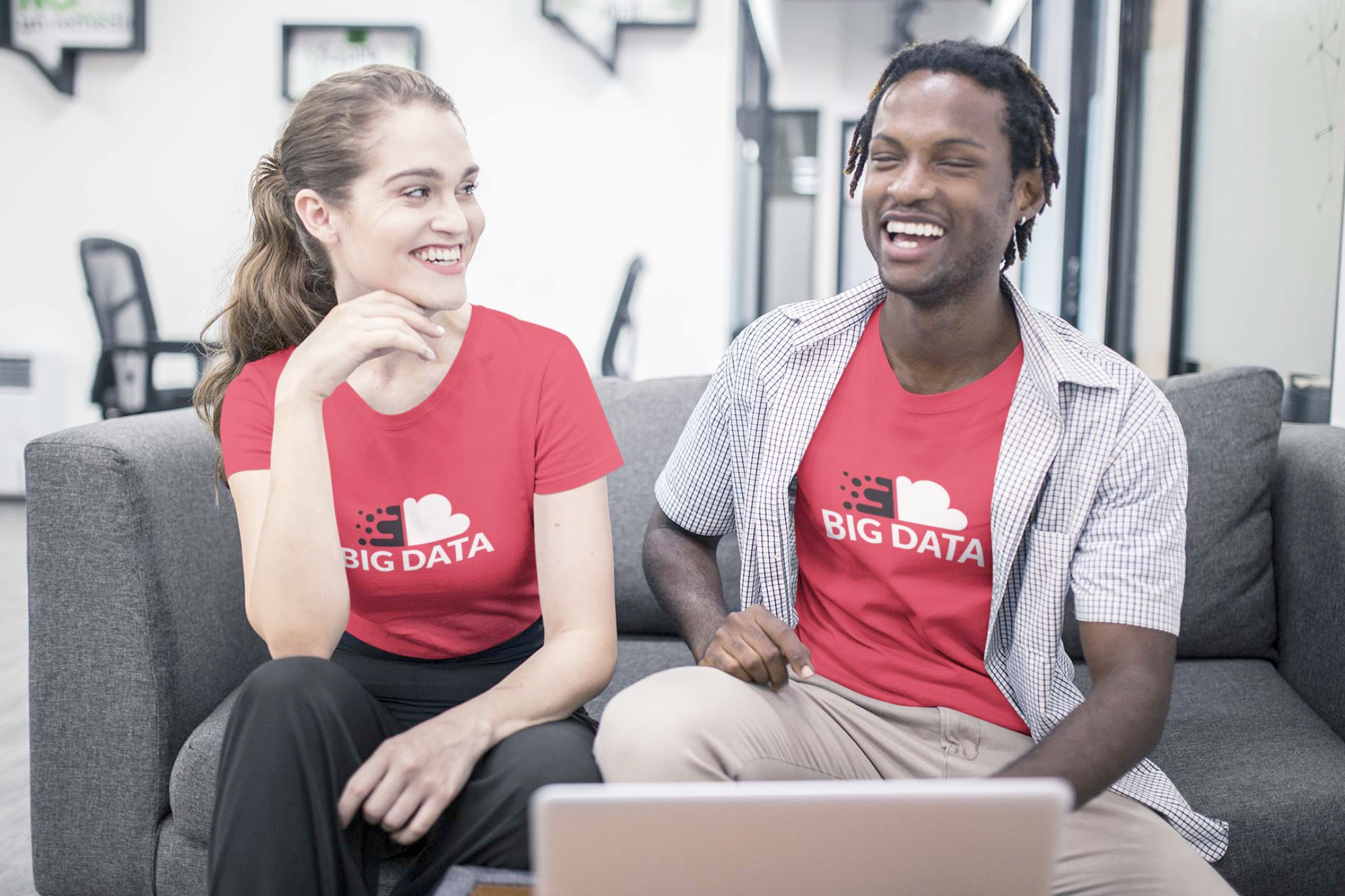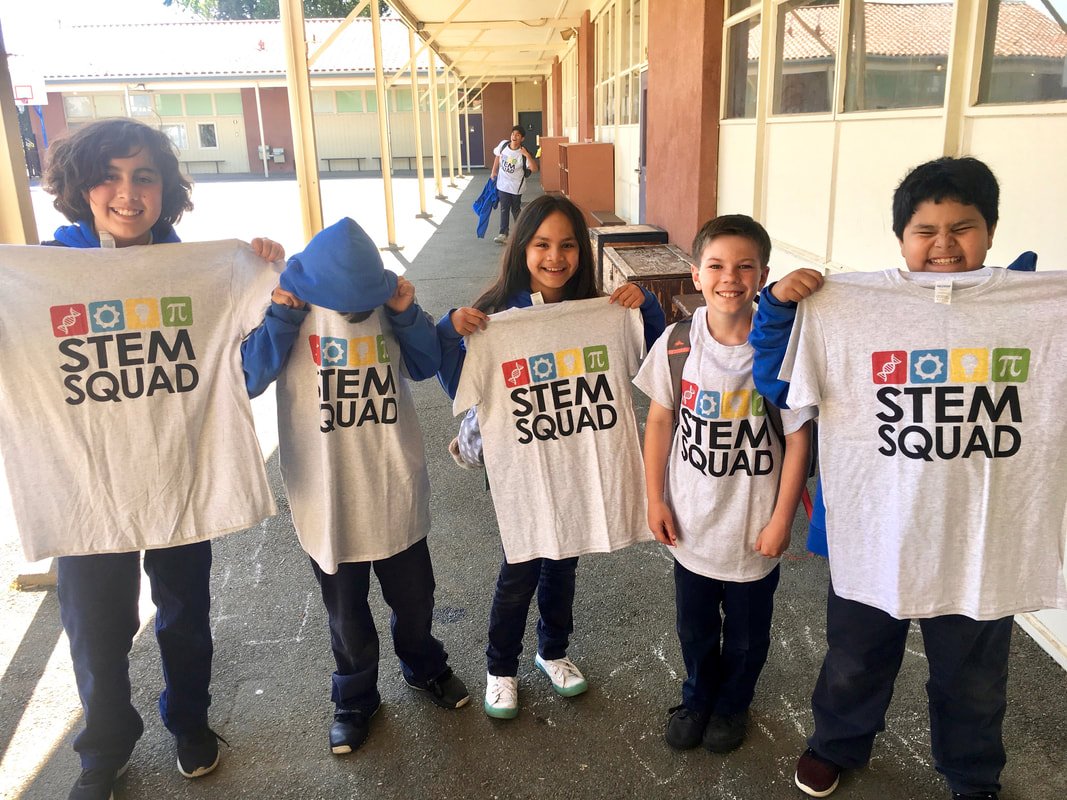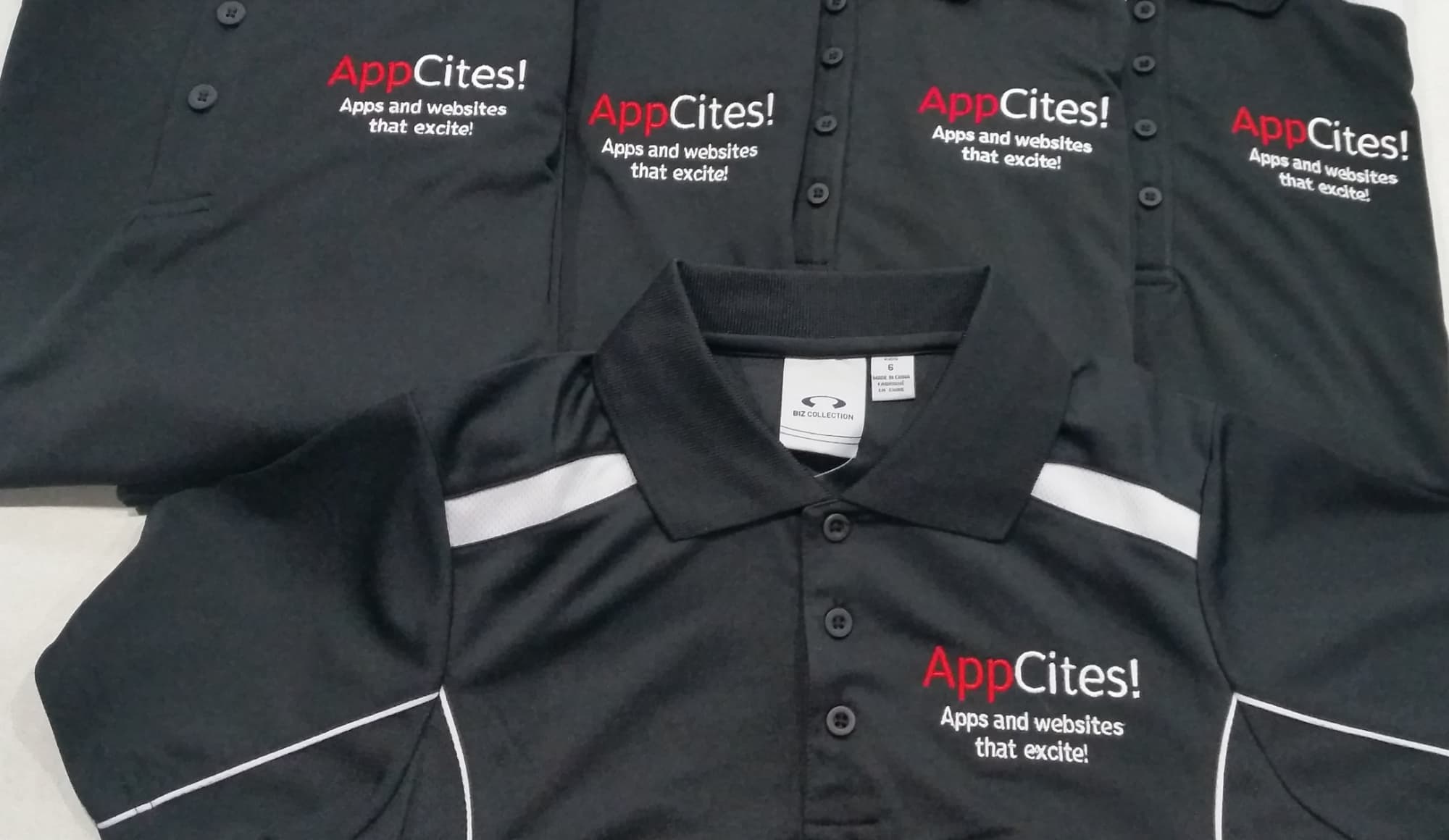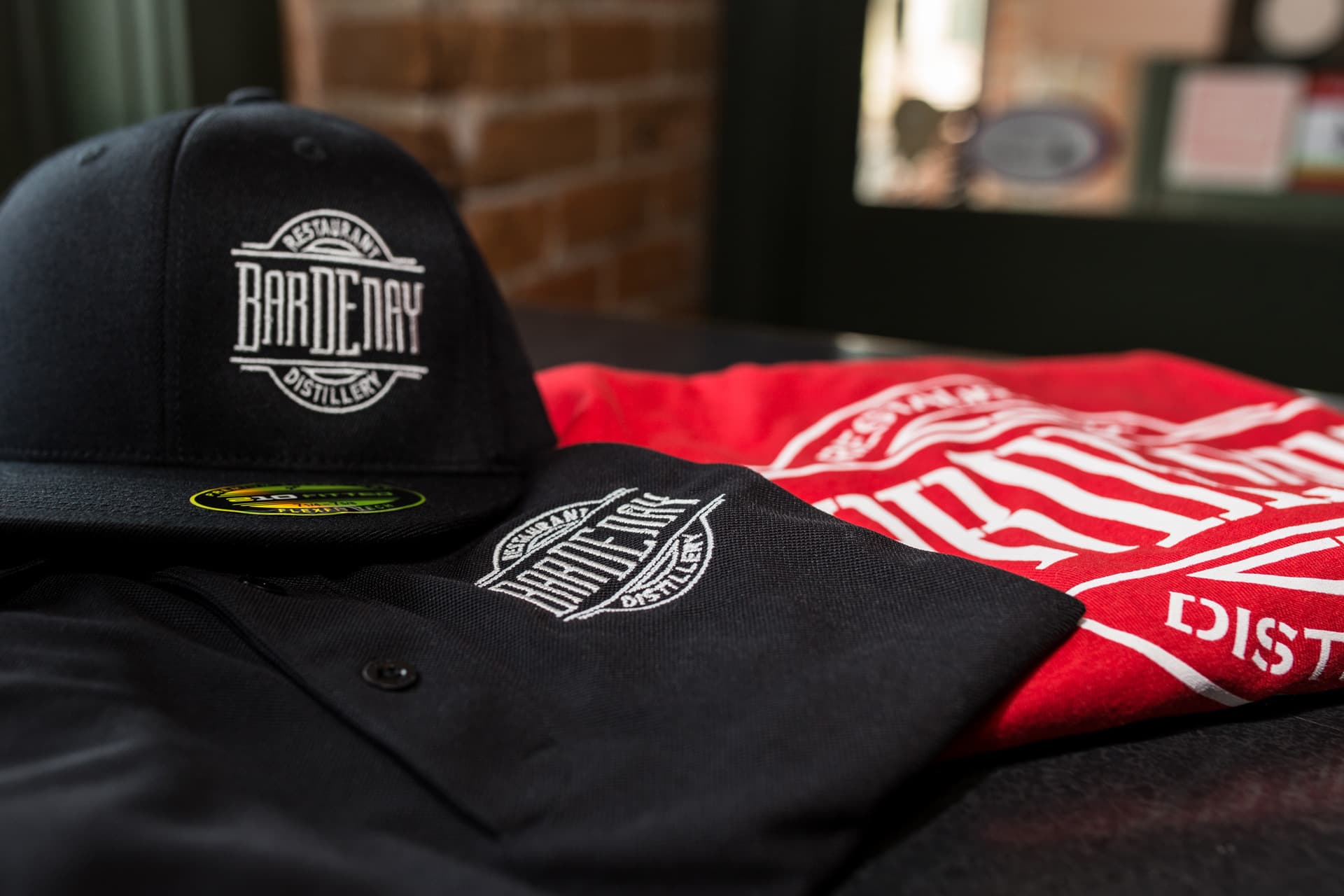 Impressive
Great for small designs such as company logos, team patches, and much more.
Small Orders
Ideal for small orders. These can be a mixture of sizes or garments with a minimum of twelve.
Durable
Your logo will last through many wash cycles and even last longer than the garment.
Patches
Our custom patches are washable, dry-cleanable, shrink-proof, and extremely durable. They will outlast most garments. Their over-locked merrowed borders will not unravel, fray, or curl. Minimum order of fifty required.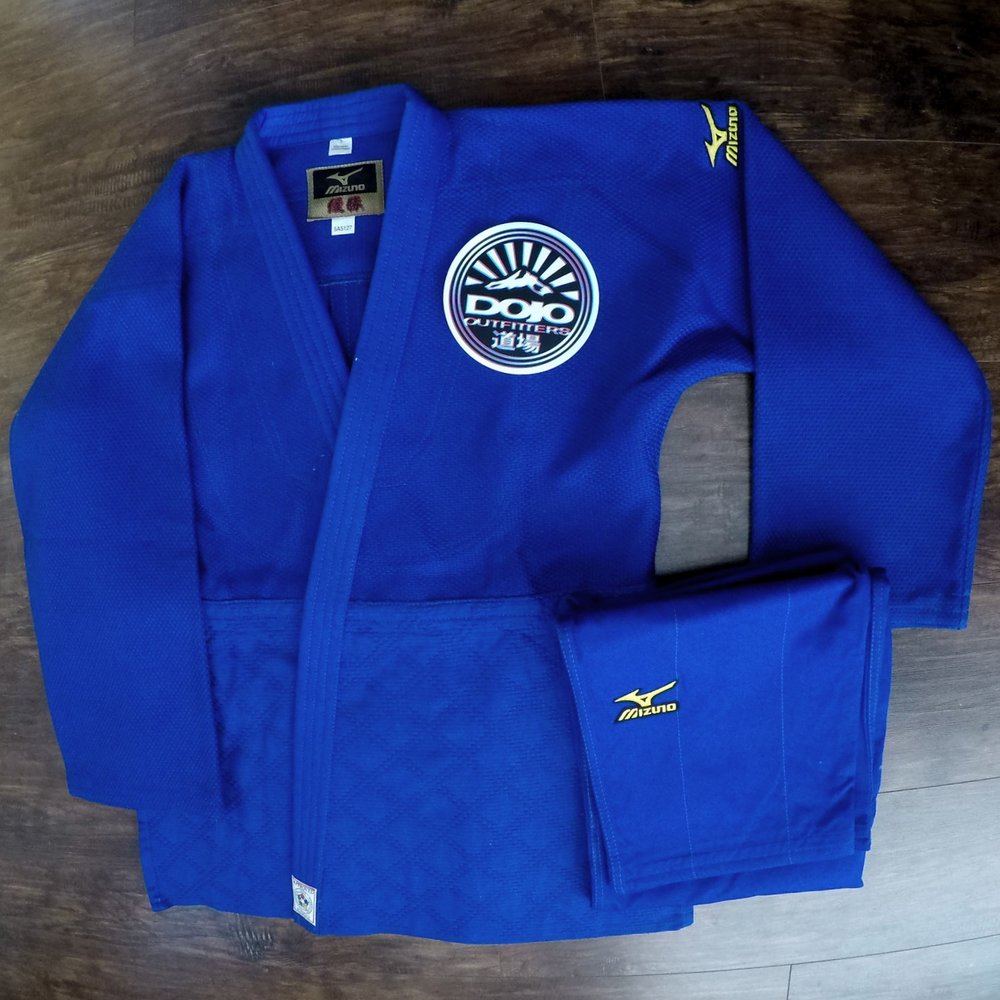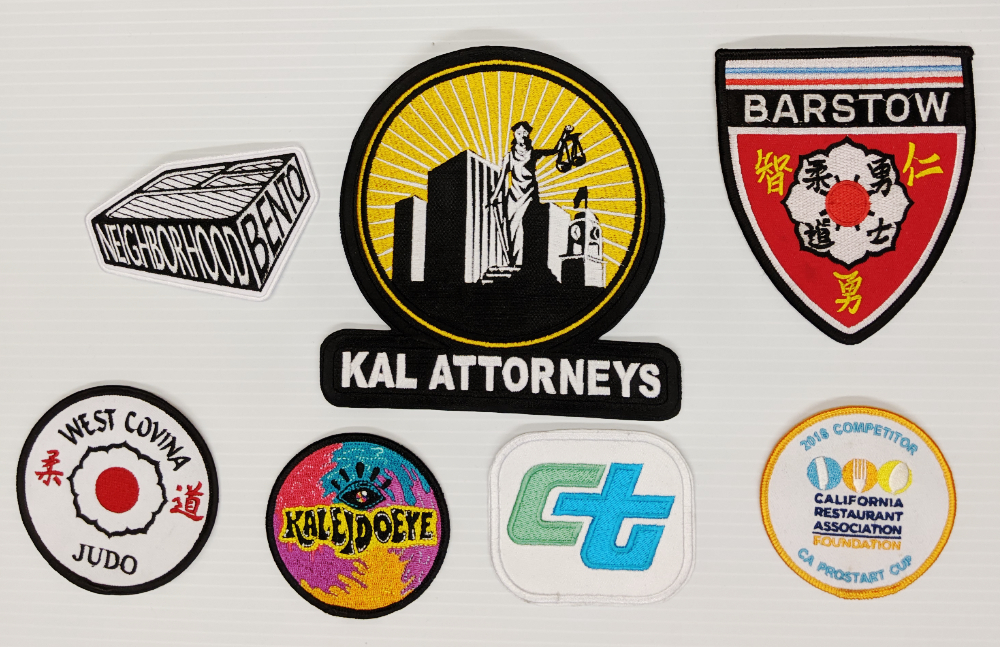 Budget friendlty
Ideal for low-quantity T-Shirt runs, workwear, sports clothing (such as football and soccer) where you need names and numbers. Minimum order of 30 required.
Promotional
Full-color designs and even photographs can be printed quickly and easily onto garments to create promotional clothing in a flash.
Have your own heat press?
Print on any apparel on your own! We'll help you turn that hobby into a business.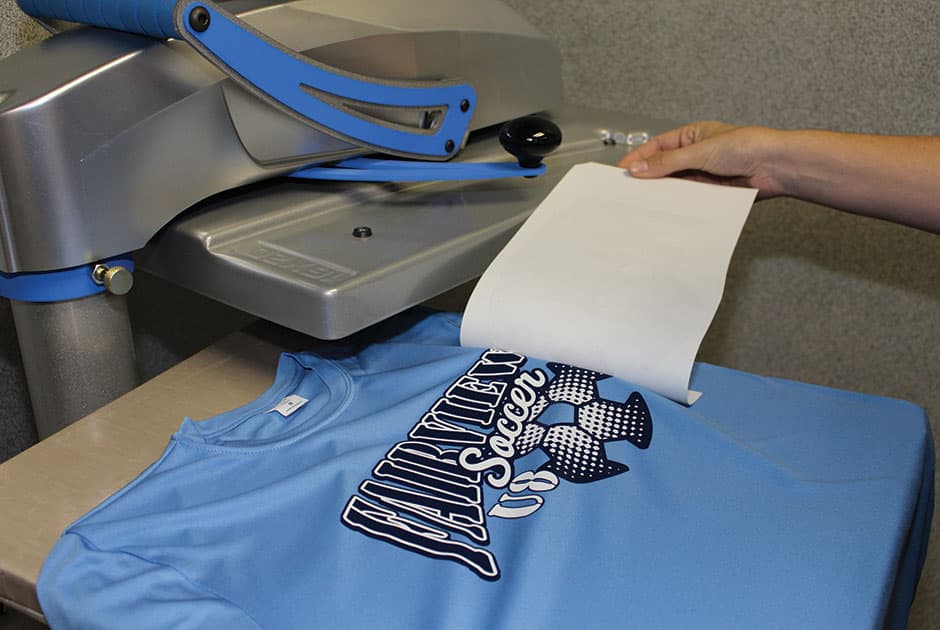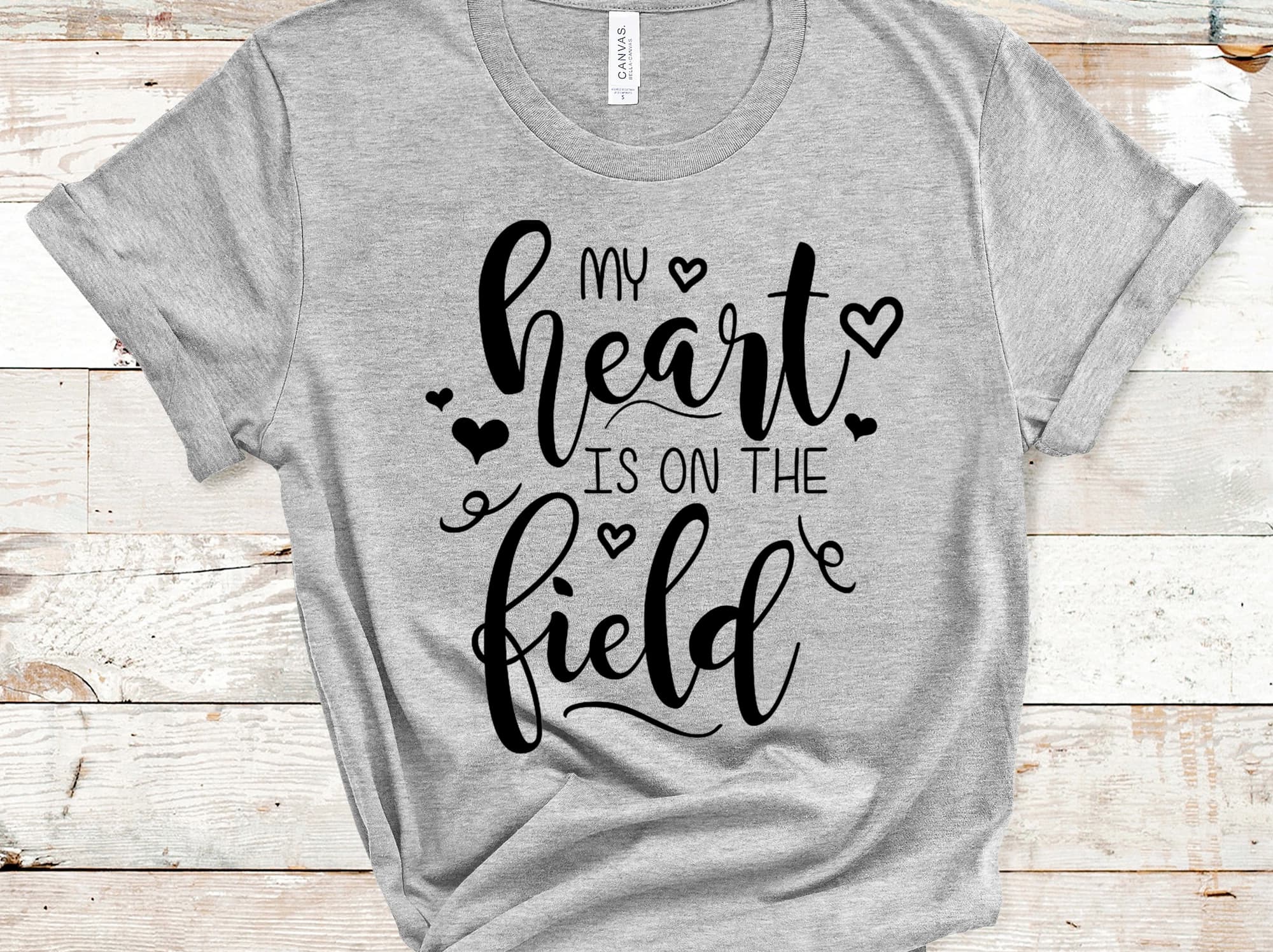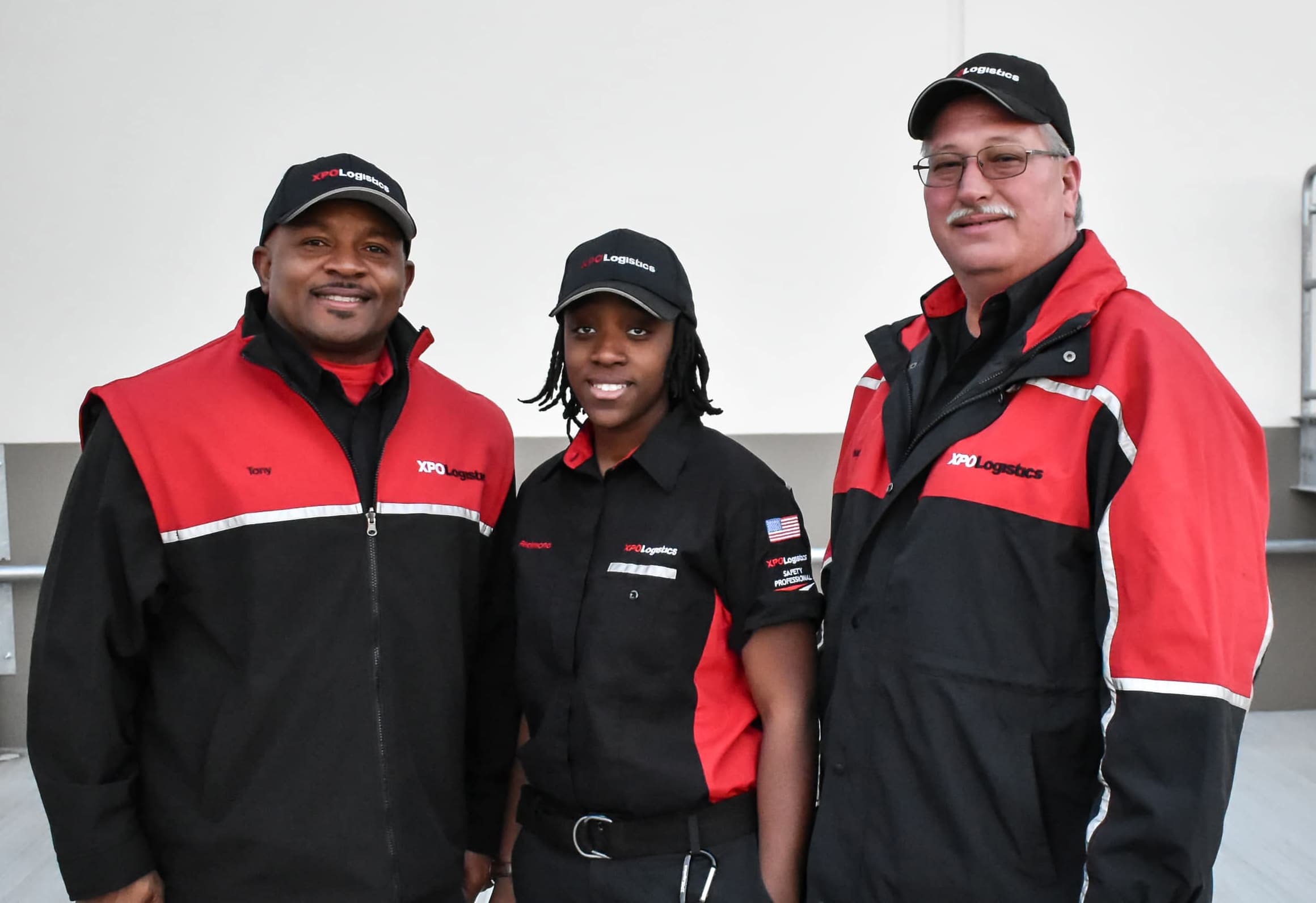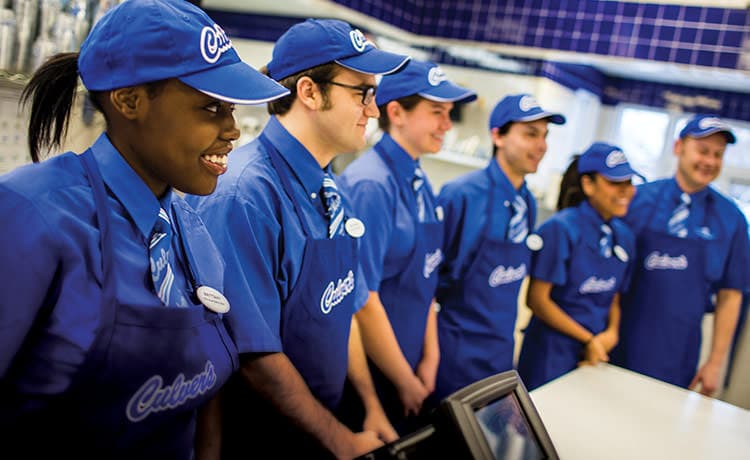 Cohesiveness
We create uniforms that form an intrinsic part of the brand philosophy, design, and marketing.
Uniform Guardians
You are encouraging vision and investment in the morale and motivation of your employees.
Quality
Indoors, outdoors, hot or cold, our uniforms look great and are durable to take punishment.